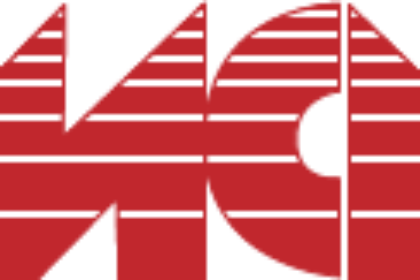 April 3, 2017
Montana Coaches Association Media Release
Submitted by: Don Olsen, Executive Director    
MCA is pleased to announce that the following Coaches were voted by their fellow MCA members, as "Coach of the Year" for their respective winter sport.  They will be honored at the MCA Awards banquet, in conjunction with the MCA All-Sport Coaches Clinic, on August 3rd, 2017 at the Great Falls High Auditorium in Great Falls.
Boys' Basketball
AA   Mark Harkins – Kalispell Glacier
A   Terry Thomas – Beaverhead
B   David Costin – Malta
C   Zanen Pitts – Arlee
Girls' Basketball
AA    Eric Peterson – Helena
A   Cary Finberg – Columbia Falls
B   Dustin Gordon – Fairfield
C   Jeff Graham – Belt
Wrestling
AA    Jeffrey Thompson – Kalispell Flathead
A    Scott Filius – Havre
B   Danny Lemer – Lincoln County (Eureka)
   C   Jason Lorang – Cascade
Swimming will be on the Special Sports ballot in the spring.