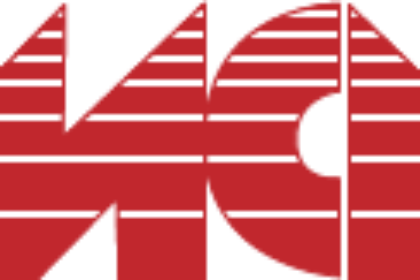 Montana Coaches Association MEDIA RELEASE
Montana Coaches Association is pleased to announce that two outstanding, long-time Montana coaches,
Jeff Carroll – Billings Senior and Dan Hodge – Flathead High
will be inducted into the National High School Athletic Association (NHSACA) HALL OF FAME at their annual convention's Hall of Fame Banquet , to be held at noon June 19, 2015 at the Kahler Grand Hotel in Minneapolis, MN.
Jeff Carroll
Jeff Carroll has been the head volleyball coach at Billings Senior HS for the past 29 years. During that time, his teams have won 14 conference championships, 12 state championships and 5 runners-up finishes. He has been named Montana "AA" Coach of the Year 12 times, was inducted into the Montana Coaches Hall of Fame in 2009 and was selected as the NHSACA National Volleyball Coach of the Year in 2010. In 2011, Jeff was chosen National Co-Coach of the Year by the American Volleyball Coaches Association and coached the East All-Stars in the Under Armour High School All-American match held in San Antonio that year. He has an overall record of 670–200 including a 32-1 record this past season.
Dan Hodge
During his tenure as head track & field coach at Flathead High School, Dan's teams have won 6 state and 17 divisional championships.  They have also placed second in state meets 7 times and second in divisional meets 10 times.  Dan has been an MCA COY 7 times, a finalist for National Coach of the Year 4 times, recognized as National Coach of the Year for 2012, and was inducted into the Montana Coaches Hall of Fame in 1998.  Dan believes the major reason for his teams' successes is due to his long-serving coaching staff and out-of-season program that he runs from mid-November until the start of the T&F season.  Dan was an all-conference performer in both football and T&F at Montana State University and then served in the U.S. Army as a helicopter pilot in the Vietnam War before starting his teaching and coaching career. Dan is originally from Butte.