The FlipSled
Build team toughness with the FlipSled, the newest and most versatile training sled in the World. This team strength and conditioning sled combines the tire flip, sled work, and the wheelbarrow into one unit maximizing functional strength and on-field performance. seanc@theflipsled.com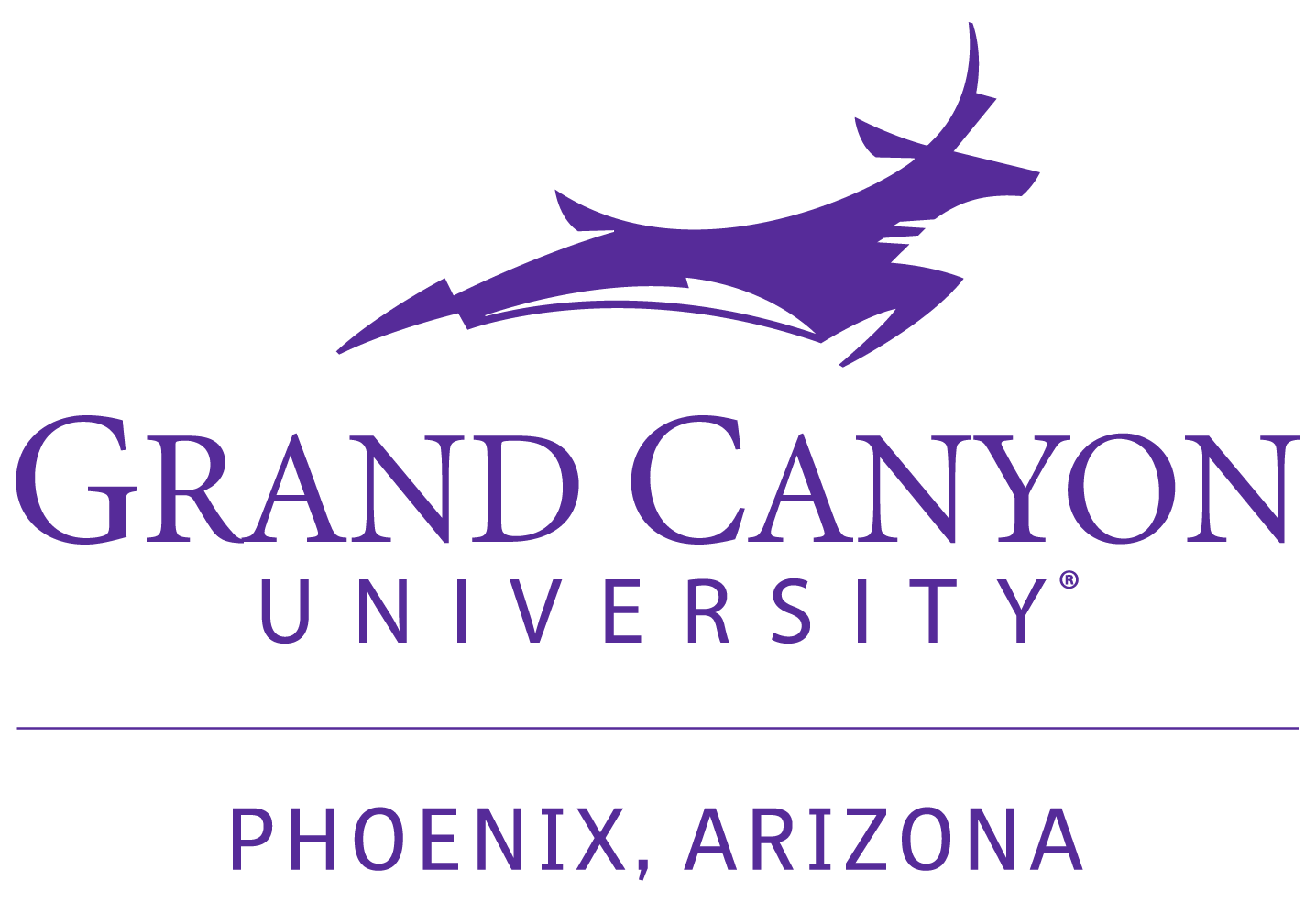 Grand Canyon University
Grand Canyon University is Arizona's premier, private Christian university helping students find their purpose by offering next-generation education and innovative learning experiences. Visit gcu.edu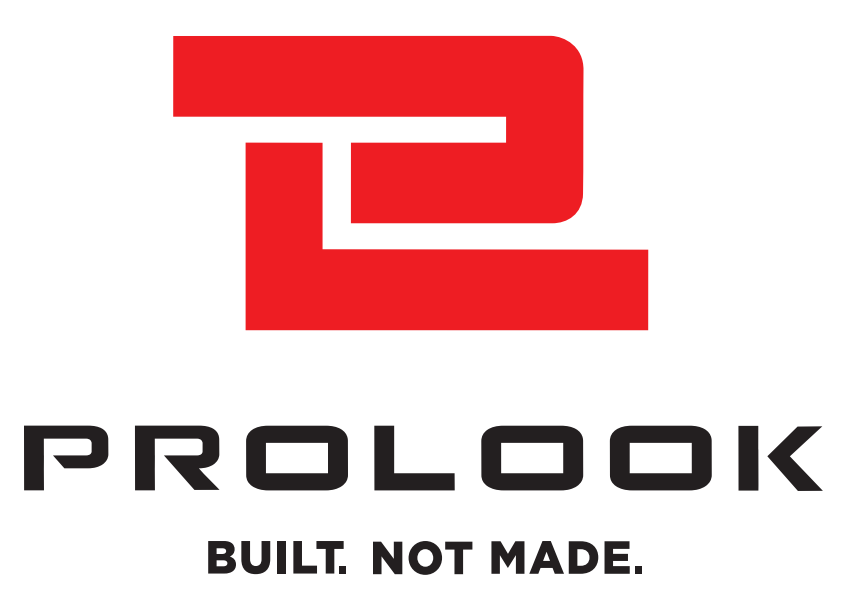 Pro Look Sports
PROLOOK SPORTS (PLS) is the top custom sportswear apparel manufacturer in its industry. PLS specializes in on-field, on-court, and on-ice game wear as well as pre and post game wear. #BUILTNOTMADE bruce@prolook.com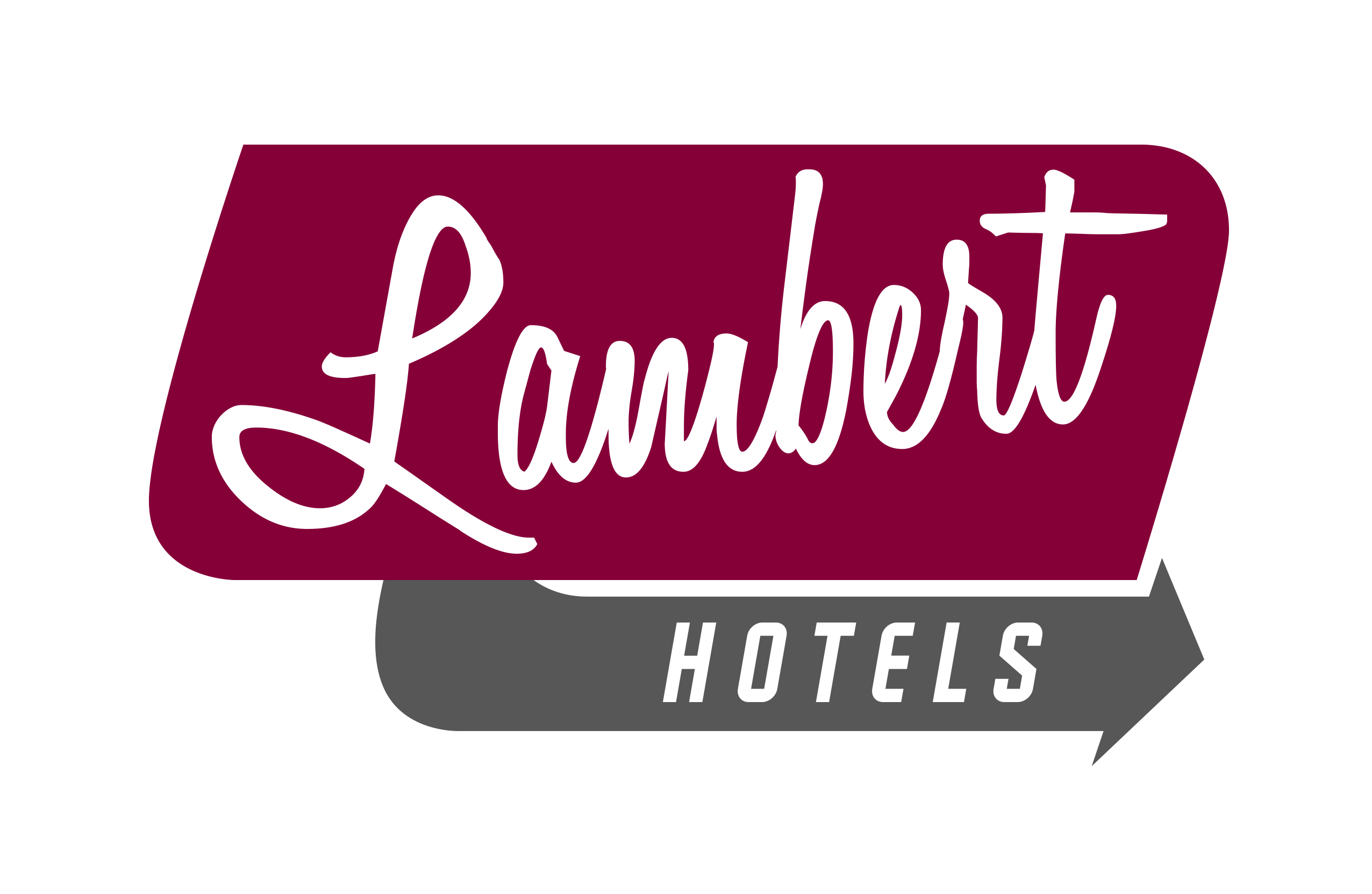 Lambert Hotels
With award winning properties located across the State of Montana we are sure to have the right property for your school!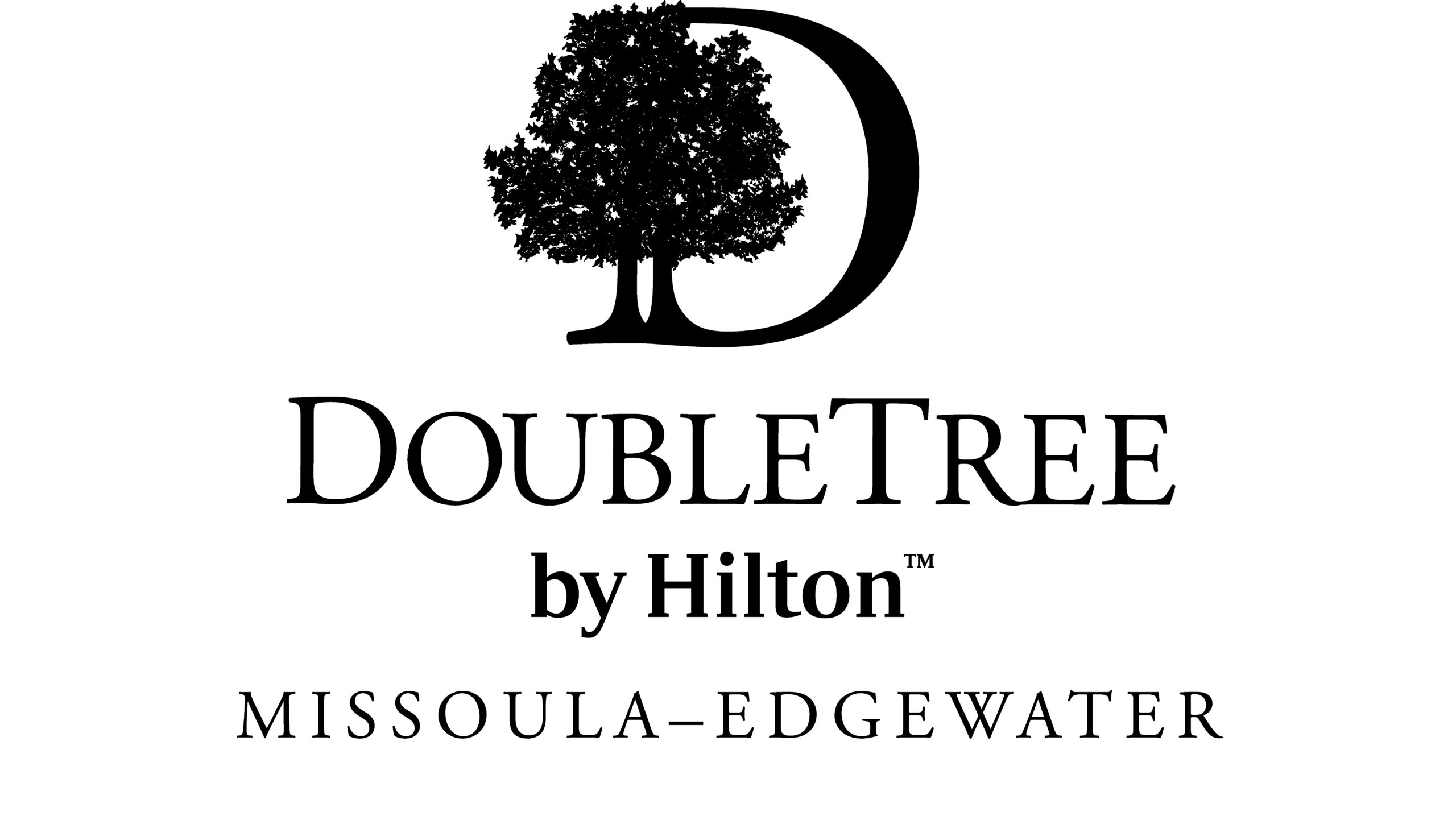 DoubleTree by Hilton Missoula-Edgewater
Our hotel features newly remodeled guest rooms and the only hotel in Missoula that offers rooms overlooking the beautiful Clark Fork River.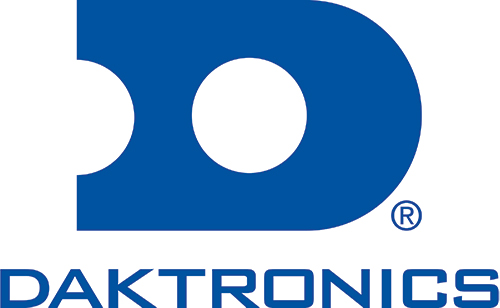 Daktronics
Daktronics is the industry leader in designing and manufacturing electronic scoreboards, programmable display systems and large screen video displays. We provide professional-level equipment scaled to fit your high school facility and budget.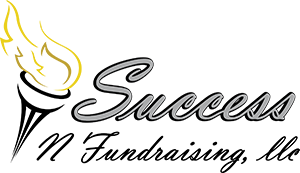 Success N Fundraising, LLC
You are busy, we can help! We offer a variety of fundraising options that can accommodate any situation. Put our industry leading online ordering platform to work for your group.
Universal Athletic
Universal Athletic is a full service Team Dealer. We can cover all your needs from Uniforms to Equipment include online team stores as well as any PPE needs you many have.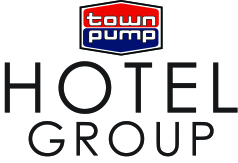 Town Pump Hotel Group
Town Pump Hotel Group - 13 locations in Montana and Idaho. Stop by and say hello - we've missed our teams! Visit us at www.townpumphotels.com or call 1-800-442-4667.
The Track Doctor
ryan@thetrackdr.com
Banners by Maximum Promotions
Quality appliqued (sewn banners) built in our Sioux Falls, South Dakota facility. New, Replace, Update, just give us a call. (800) 658-3675 www.maximumpro.com 100% satisfaction guarantee. WE TELL YOUR ATHLETIC SUCCESS STORY WITH OUR BANNERS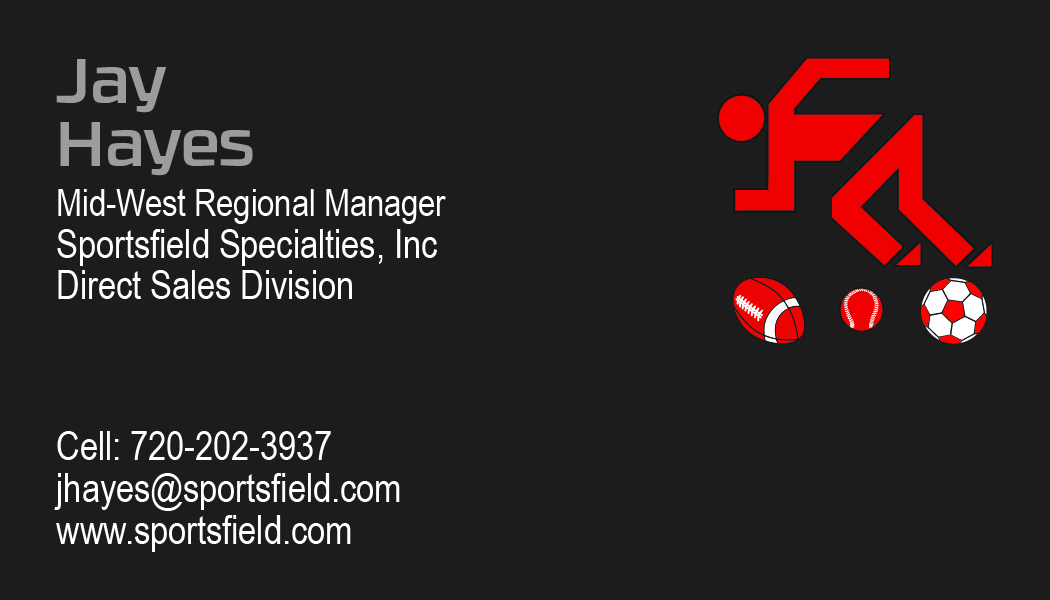 Sportsfield Specialties
Sportsfield Specialties provides confidence and leadership in the manufacturing and sale of athletic construction equipment for all levels. Let our sales team and industry partners assist you with the design, engineering, and installation of your next project. Our experience and expertise makes us the standard in sports construction.

Dr. Dish Basketball
A division of Airborne Athletics, Inc., Dr. Dish Basketball is the premier provider of high repetition basketball shooting machines and offers the most versatile and technologically advanced training solution in the world. As leaders in innovation, the Dr. Dish training experience allows players around the world to quickly improve their skills via real-time analytics as well as training content from world-class coaches and professional trainers. Dr. Dish provides training equipment for many of the top basketball programs around the world. For further information about Dr. Dish Basketball, visit drdishbasketball.com or follow Dr. Dish on facebook.com/drdishbball, twitter.com/drdishbball, instagram.com/drdishbball, youtube.com/c/DrDishBasketball