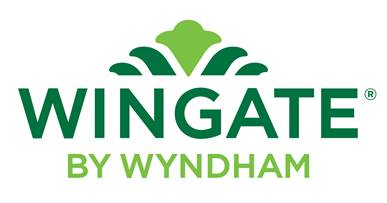 Airport Wingate by Wyndham
The Wingate Missoula has what it takes to ensure your team gets a good nights rest, with our clean rooms and cozy beds. Plus your group can start the day full of energy after enjoying our breakfast buffet. If there is time for fun during your trip, nothing can beat our two 3-story waterslides! Your rooms will be assigned together, pre-keyed, and routed to a master receipt for easy payment or direct billing.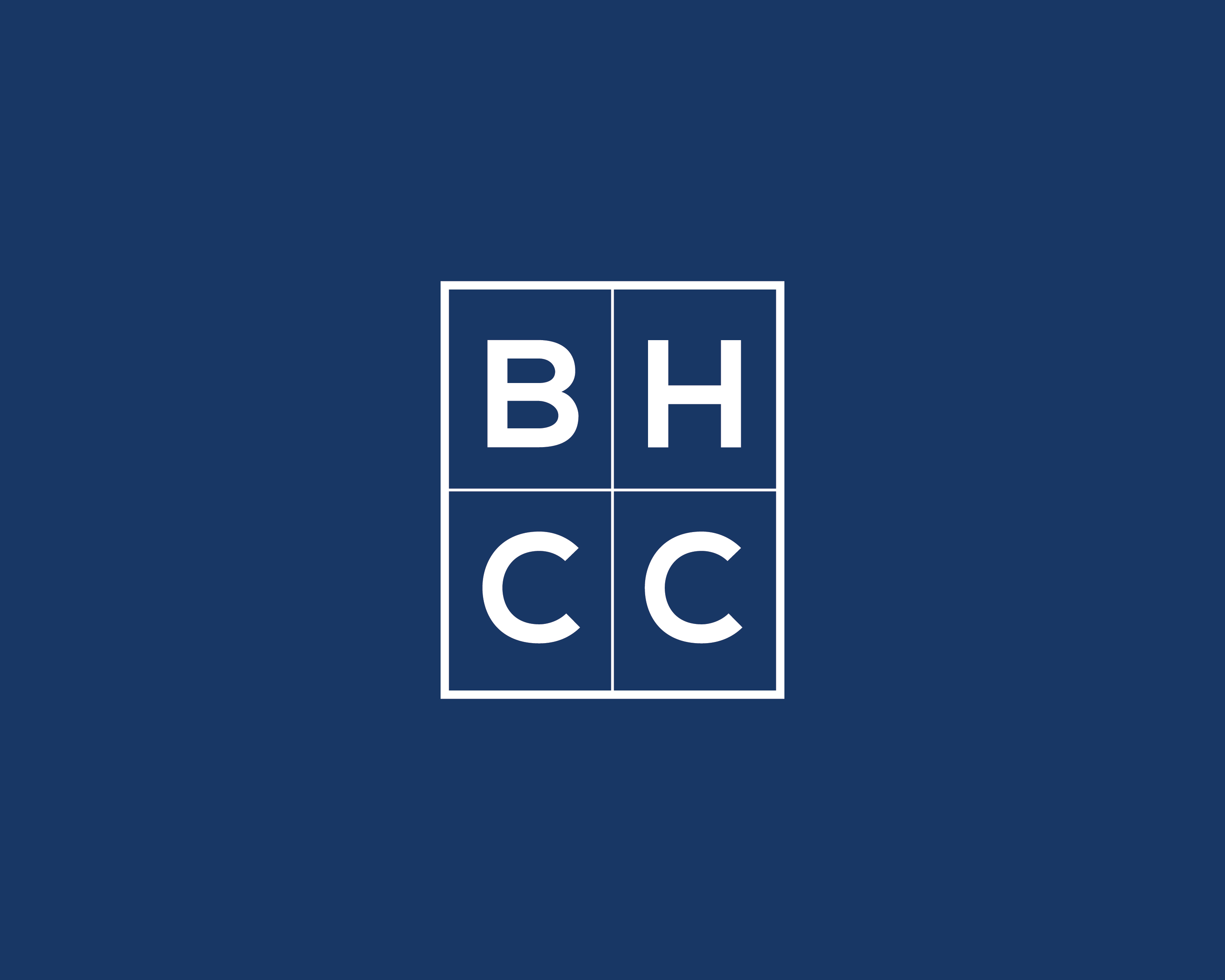 Billings Hotel and Convention Center
Come and stay at the Billings Hotel and Convention Center! The original hotel with the waterslides!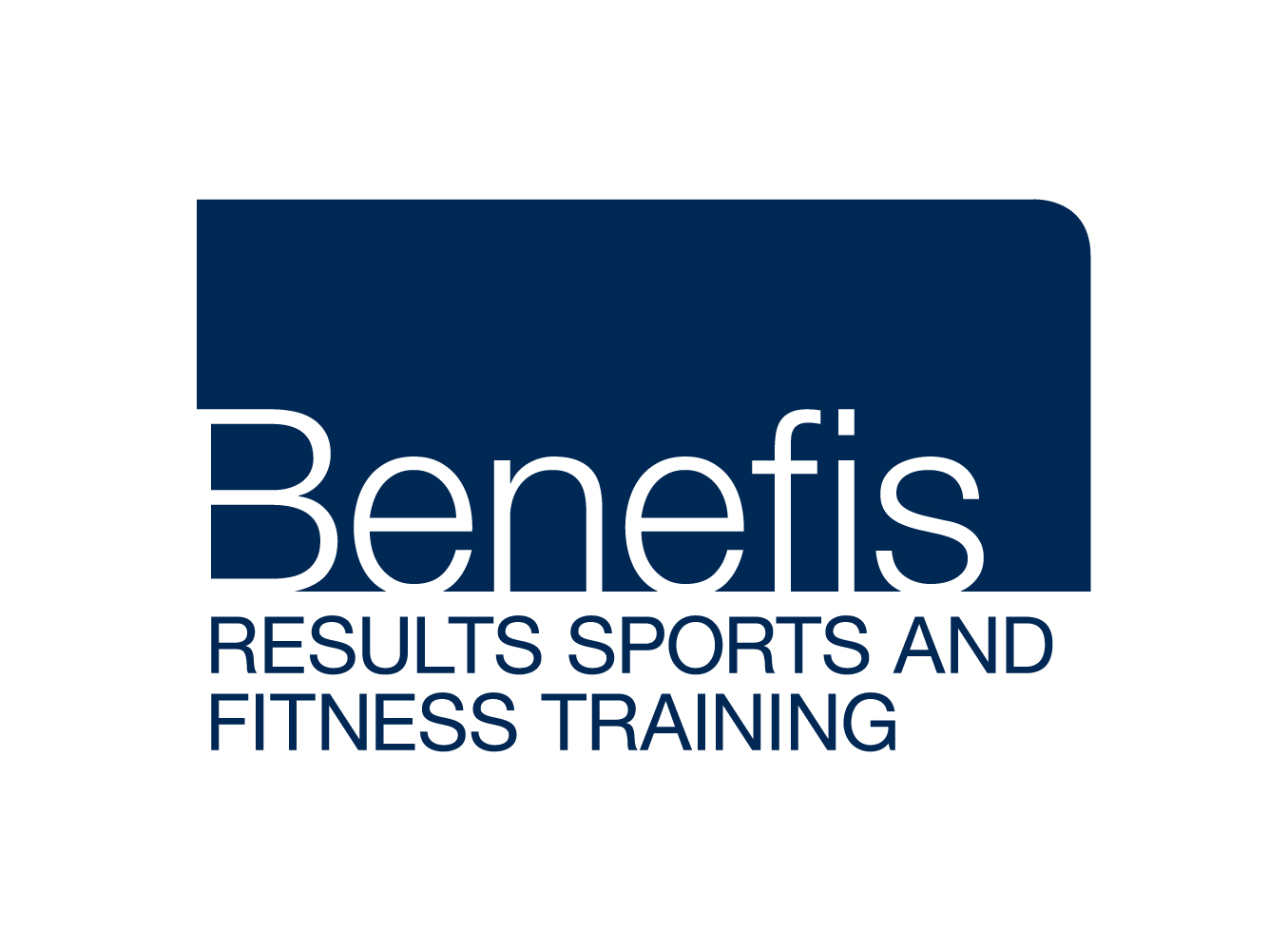 Benefis RESULTS
RESULTS is designed to increase speed, improve agility, while increasing flexibility to help prevent injury. Our training will improve your technique and build strength for enhanced athletic performance, so maximize your potential and dominate your sport with RESULTS!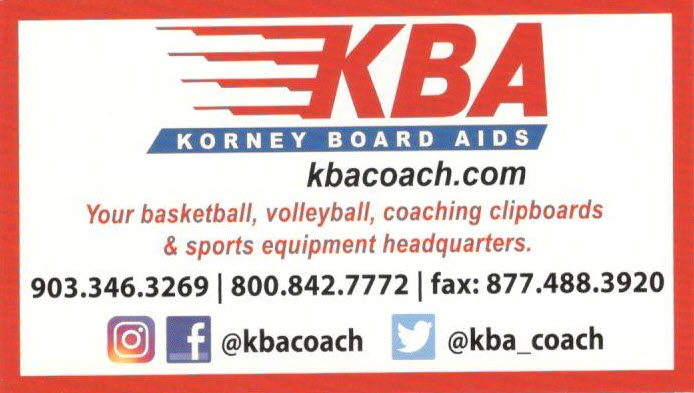 Korney Board Aids Incorporated
Korney Board Aids, For all of your coaching equipment.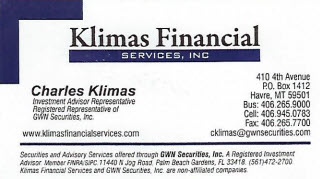 Klimas Financial Services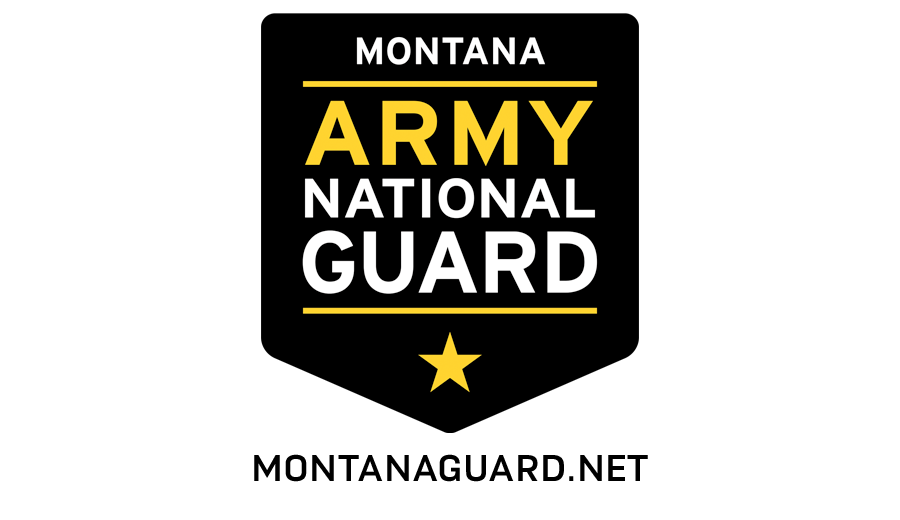 Montana Army National Guard
Please stop by and see how the Montana Army National Guard can help you this school year. We have the ability to aid in Health and Physical Education, as well as History and STEM classes. We also have the ability to test student-athletes with our football combine testing equipment that can be used for multiple sports.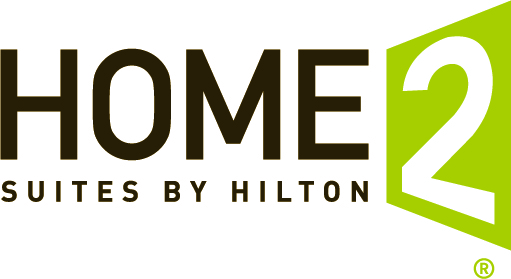 Home2 Suites by Hilton Helena
With Mount Helena and the Missouri river as neighbors and the airport nearby, our apartment-style suites are ideal bases to explore the Montana State Capital. Our double suites can sleep up to 6, making it the perfect set up for school trips! Make most of your in-suite kitchen, free WiFi and breakfast – or work your way through the Trinity Center's many restaurants. Pets are welcome.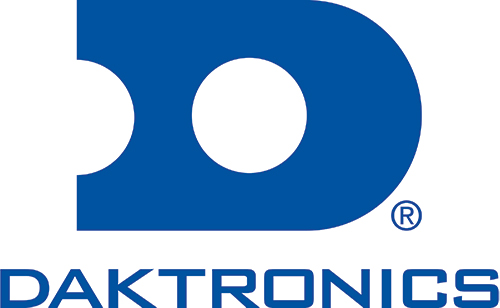 Daktronics
Daktronics is the leading designer and manufacturer of complete scoring systems consisting of scoreboards, video displays, electronic message centers, pool timing systems and sound systems.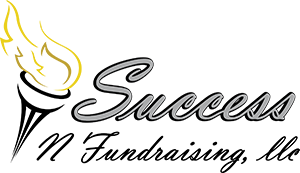 Success N Fundraising, LLC
You are busy, we can help! We offer a fundraiser that is simple, proven and profitable.
Universal Athletic
Get all of your teams uniform, apparel, shoes and equipment from your Universal Athletic Team Specialist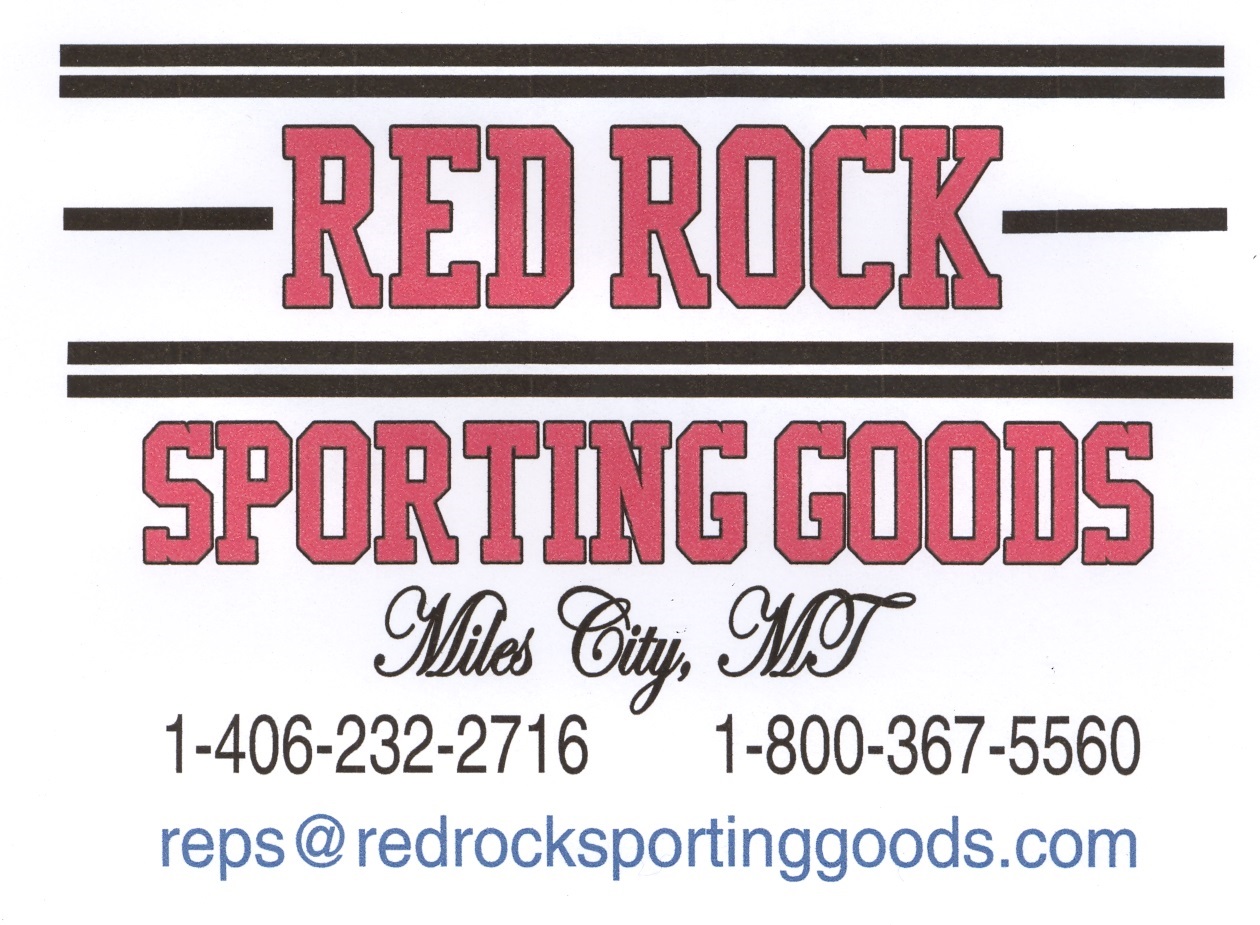 Red Rock Sporting Goods
We are a full line sporting goods store. We offer quality products at a competitive price. We carry products for any of your sporting or hunting needs. We specialize in Guns, Ammunition, Camping, Archery, Fishing, Athletics, and Team Sales and appreciate the opportunity to serve you.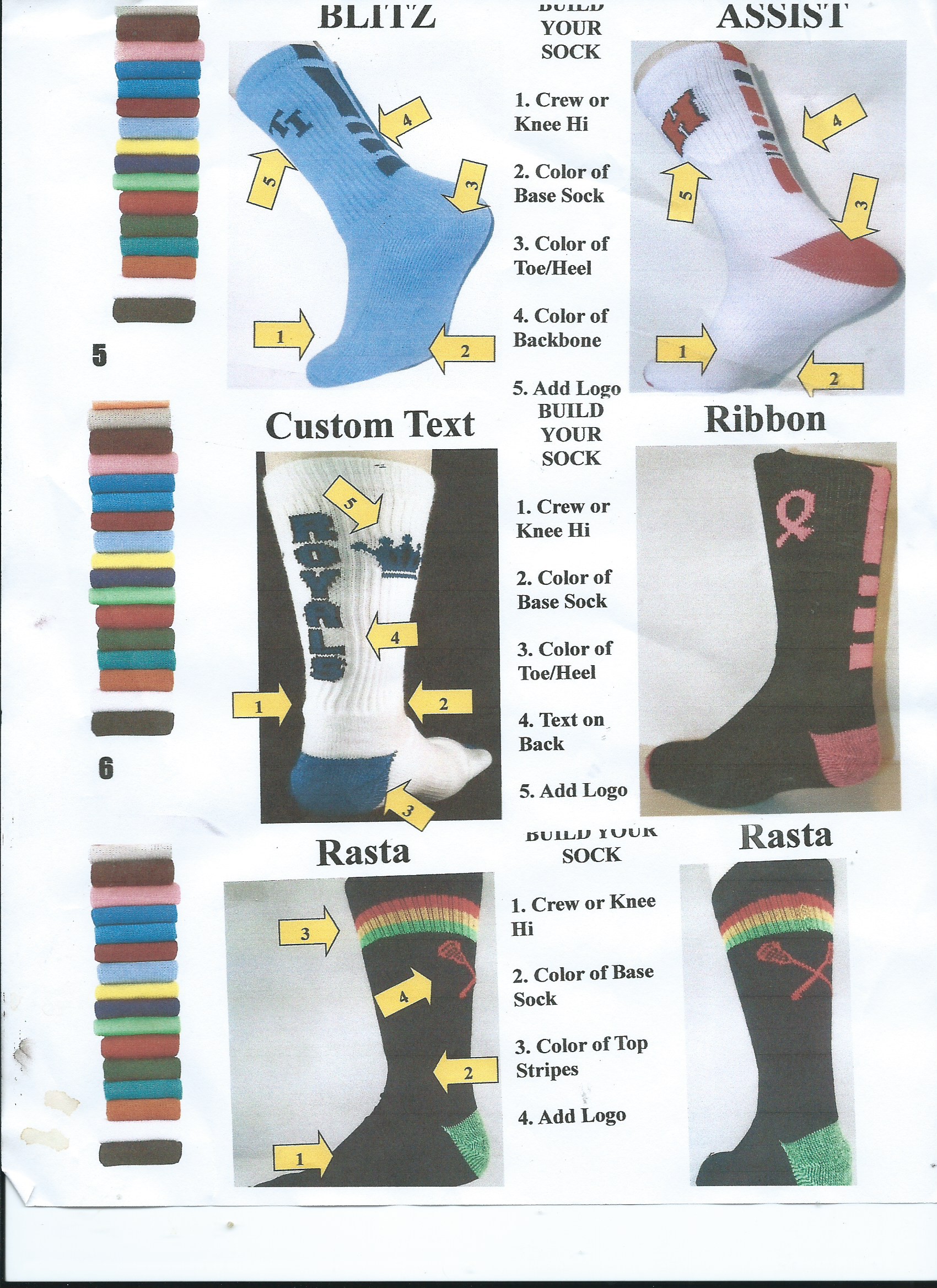 New Look Custom Socks
Choose Your Design. Your team is unique and you want your socks to set you apart not just from the opposing team, but to show your team is awesome to EVERYONE!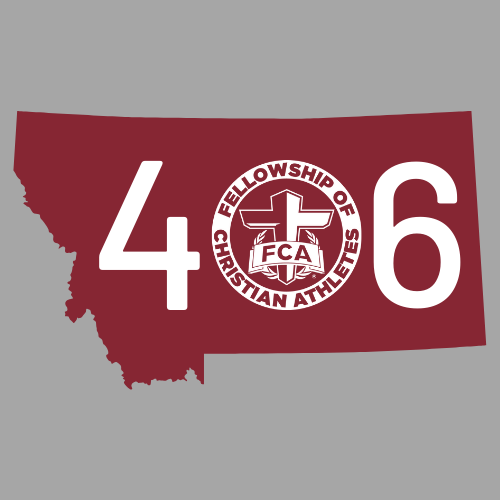 Montana Fellowship of Christian Athletes
For over 65 years FCA has supported and served the heart of the coach! We have adapted to the new normal using our Montana Virtual Page to reach coaches in all corners of the state! We engage, equip and empower coaches to raise of boys and girls to be men and women of empathy and integrity to change the world for Good!