On Track and Field
On Track & Field celebrates 44 years as a top provider of athletic equipment with unparalleled customer service.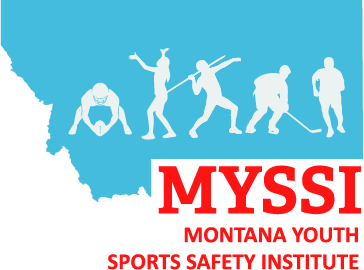 Montana Youth Sports Safety Institute
Stop by the Montana Youth Sports Safety Institute booth and get the latest resources on keeping our student-athletes safe in Montana! valerie.moody@umontana.edu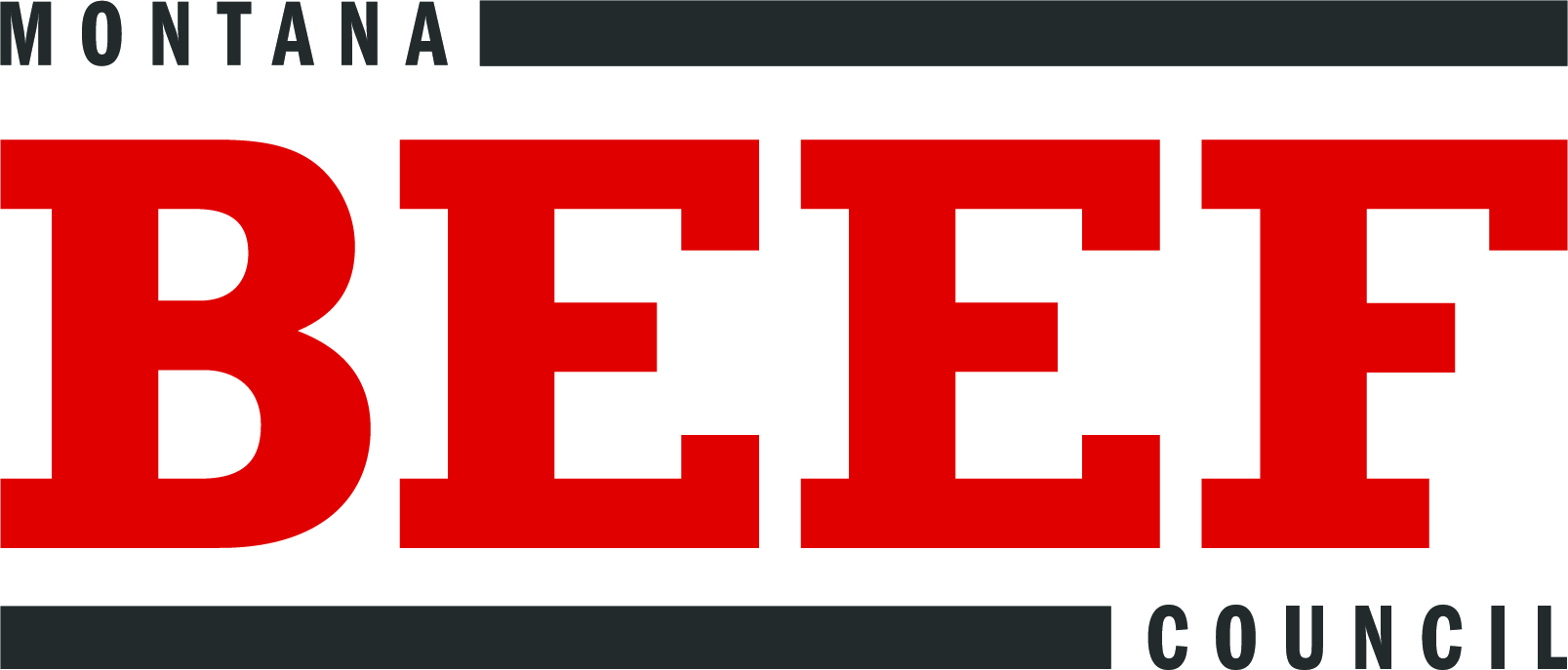 Montana Beef Council
Montana Beef Council is your local resource for all things BEEF: recipes, nutrition, heart health, types, cuts, cooking demos, where beef comes from, by-products and more! MBC is also home to Team Beef Montana, a group of beef-loving fitness enthusiasts supported by MBC and over 10,000 cattle ranchers across the state. Our athletes are committed to living active, healthy lifestyles and are dedicated to serving their community and helping others lead healthier lives. Together, MBC and Team Beef Montana are working toward inspiring a healthier Montana.
Adrenaline Fundraising - KLL Inc.
Adrenaline Fundraising/KLL Fundraising was established in Billings, Montana in 2006. With over 15 years of combined experience in the fundraising industry, Kamee and Rob, former high school, college athletes and coaches, understand and appreciate what coaches do for all of their athletes. We know how hard they work to bring the experiences and opportunities to their programs. Our passion will allow coaches across Montana and Wyoming to coach, by assisting them with the fundraiser from beginning to end, not creating more for them and their athletes to figure out and tackle on their own. Our goal: To help your program get their first victory of the year...financial success.

Excite Fundraising
We Offer First-In-Class Sports Marketing and Custom Fundraising Programs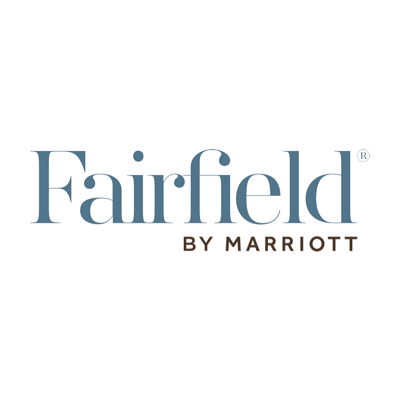 Missoula Fairfield by Marriott
You know us as the Wingate. Fairfield by Marriott, same great service!
Shriners Children's Spokane
Shriners Children's is here for Montana families who want the best pediatric orthopedic care for their children, regardless of ability to pay. Our specialty care ranges from routine fracture and scoliosis care to complex spine treatments and sports medicine with services provided at our Montana Outreach Clinic or in Spokane.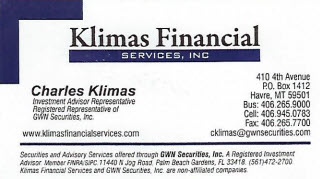 Klimas Financial Services
We are here to help you plan for your retirement. Stop by our booth and sign up for the $100 drawing.

The FlipSled
Build team toughness with the FlipSled, the newest and most versatile training sled in the World. This team strength and conditioning sled combines the tire flip, sled work, and the wheelbarrow into one unit maximizing functional strength and on-field performance. seanc@theflipsled.com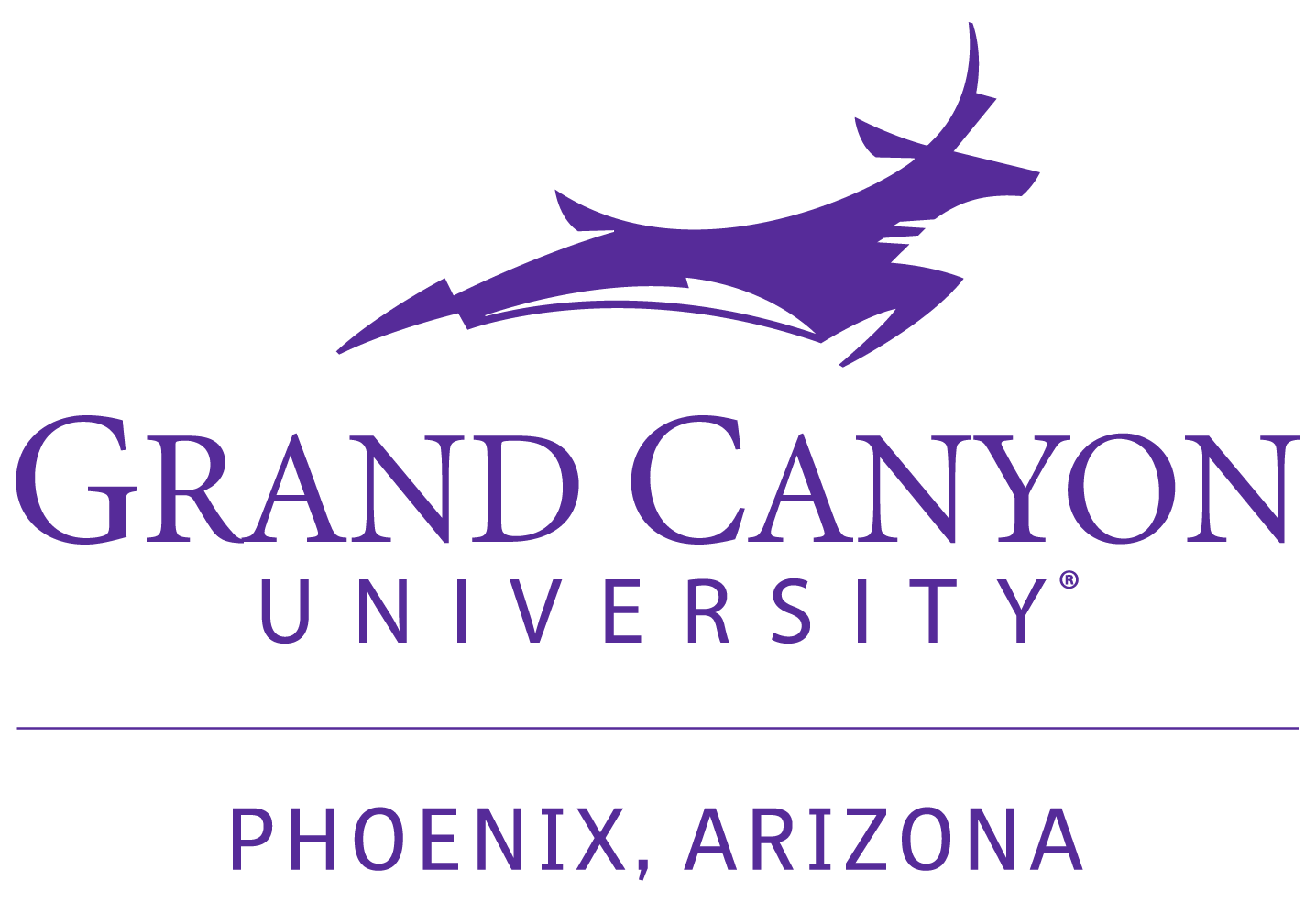 Grand Canyon University
Grand Canyon University is Arizona's premier, private Christian university helping students find their purpose by offering next-generation education and innovative learning experiences. Visit gcu.edu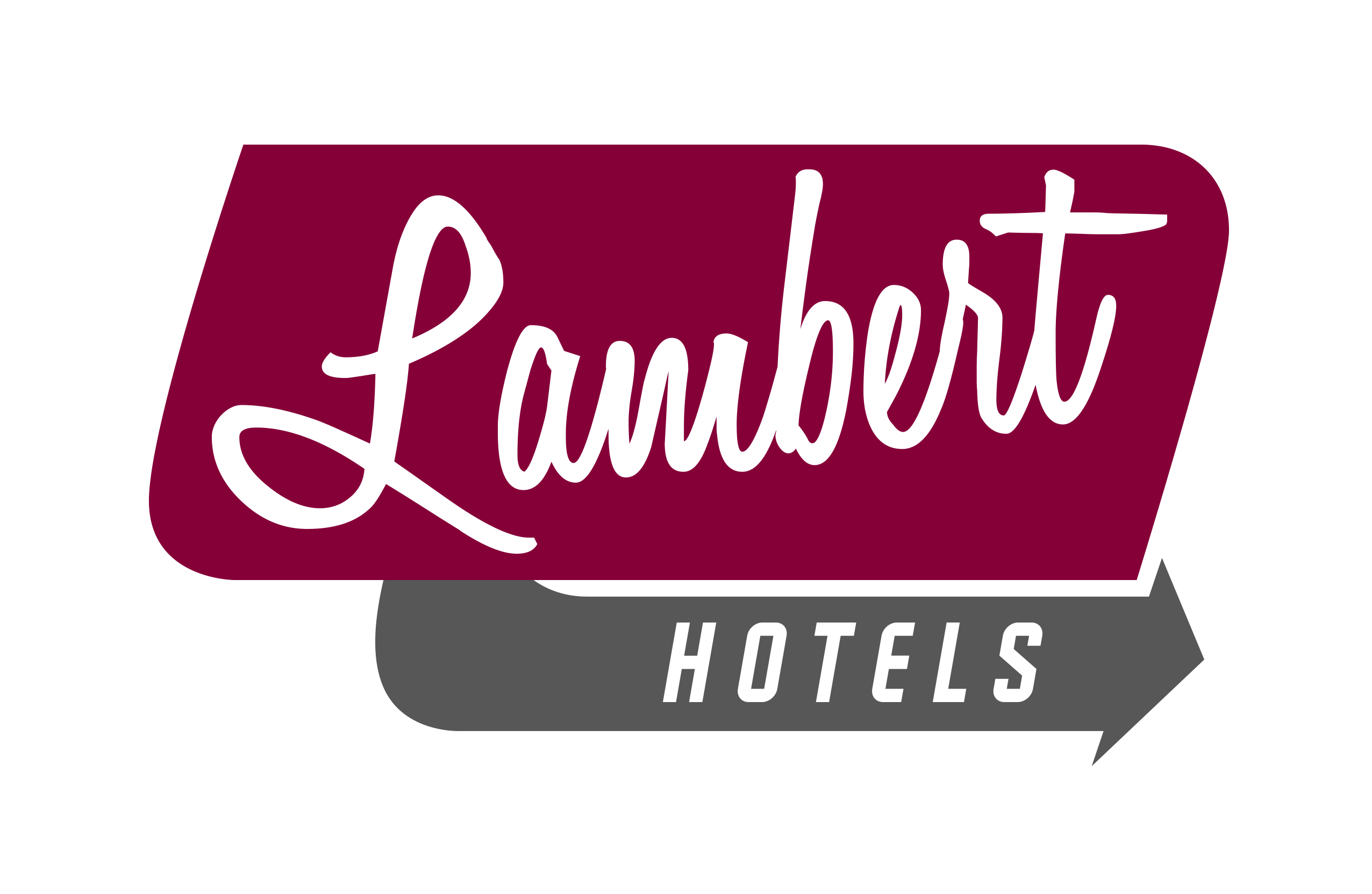 Lambert Hotels
With 6 properties located across the State of Montana we are sure to have the right property for your school! Please call 406-410-0620 or e-mail chantelle@lamberthotels.com to make your team reservation.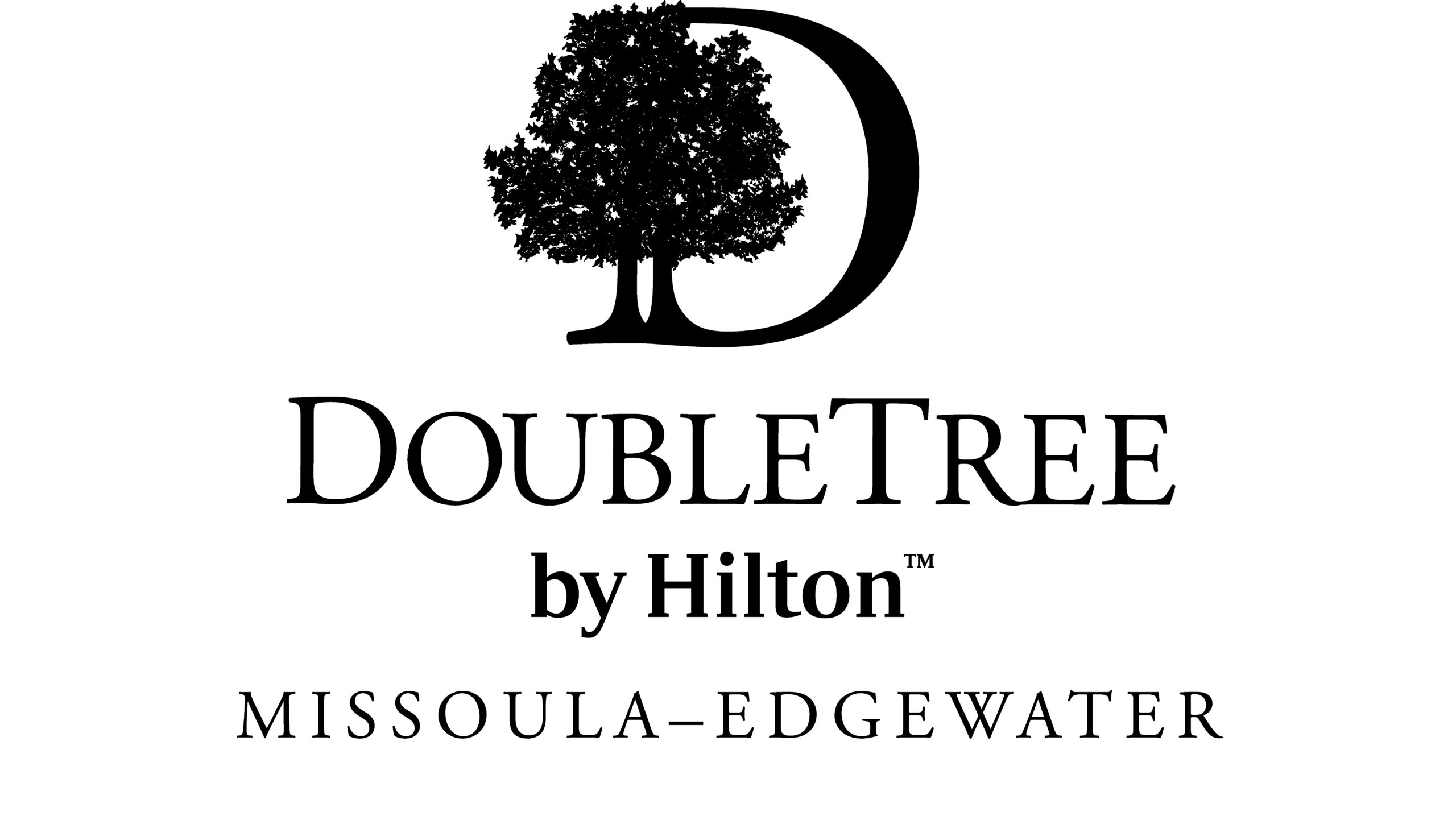 DoubleTree by Hilton Missoula-Edgewater
Our hotel features newly remodeled guest rooms and the only hotel in Missoula that offers rooms overlooking the beautiful Clark Fork River.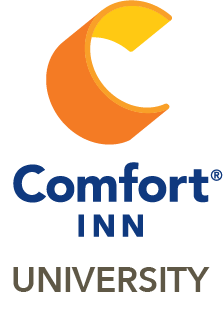 Comfort Inn - University
The Comfort Inn - University is a perfect choice for hosting your SPORTS, MUSIC, and ACADEMIC teams! Book your group with us and we will provide complimentary space for team meals. We are located on the river, right next to the University of Montana campus.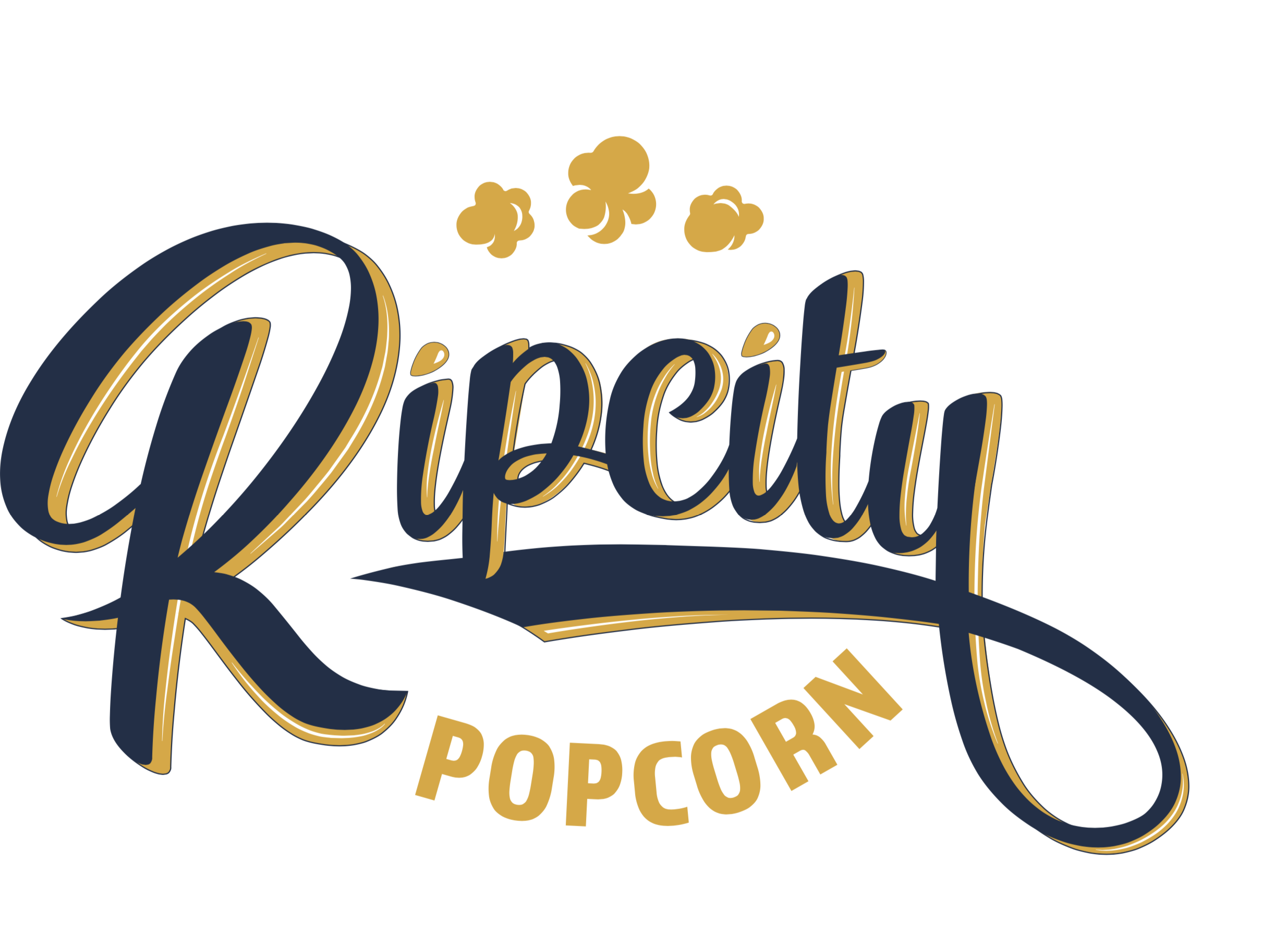 Rip City Popcorn
RipCity Popcorn is family-owned and operated. We are passionate about helping local communities grow through simple, effective, and easy fundraising. All of our ingredients are the real deal — you won't find artificial flavoring or additives here. Each batch of popcorn we produce is handcrafted and delivered with care.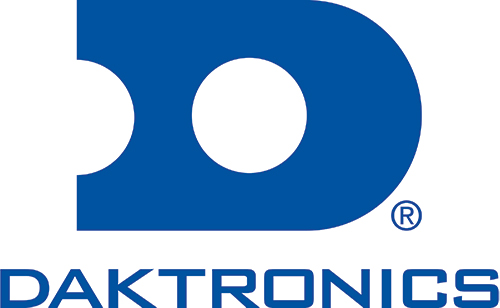 Daktronics
Daktronics is the industry leader in designing and manufacturing electronic scoreboards, programmable display systems and large screen video displays. We provide professional-level equipment scaled to fit your high school facility and budget.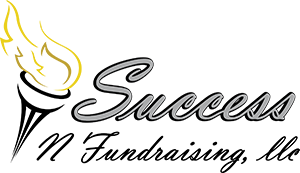 Success N Fundraising, LLC
At Success N Fundraising LLC, we focus on customer service to ensure that you have the best fundraising experience possible. Our growing variety of products ensure that your customers will be pleased and you will have a profitable fundraiser.

Game-One / Universal Athletic
Game-One / Universal Athletic is a full service Team Dealer. We can cover all your needs from Uniforms to Equipment include online team stores as well as any PPE needs you many have.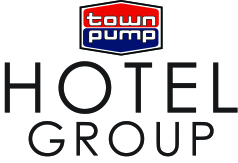 Town Pump Hotel Group
Town Pump Hotel Group - 13 locations in Montana and Idaho. Stop by and say hello - we've missed our teams! Visit us at www.townpumphotels.com or call 1-800-442-4667.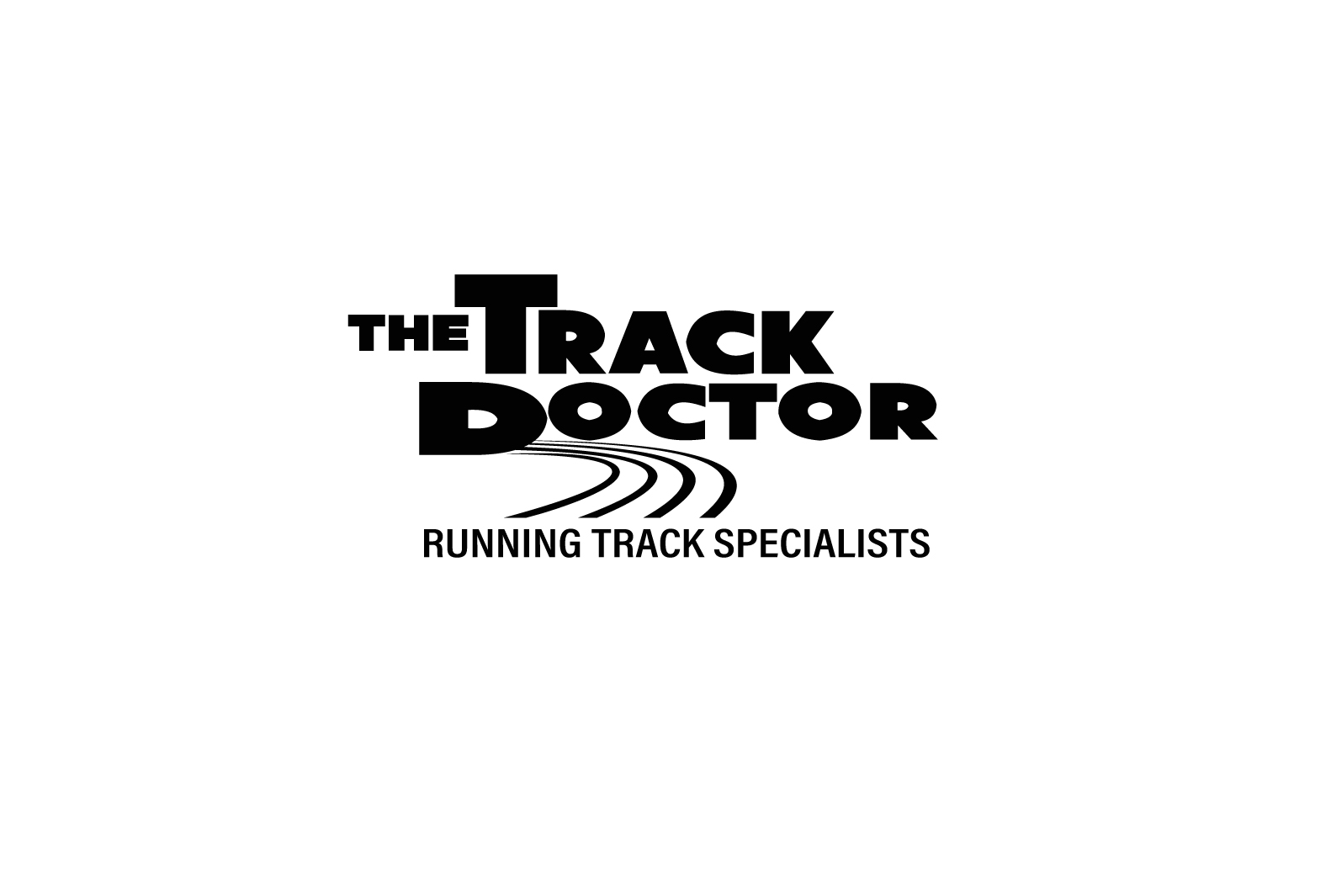 The Track Doctor
The Track Doctor will build, install, and repair artificial turf fields and synthetic running surfaces.
Gym Banners by Maximum Promotions
GYM BANNERS by Maximum Promotions. Located in Sioux Falls, SD, serving high school ADs in all 50 states. Our banners are Built in-house. Serving such institutions as University of Nebraska Volleyball and University of Nebraska football. New banners, replace old banners, update current banners, Refresh current banners. Our banners are sewn, give a rich classic look and do not give off a glare from your lights. Your top-quality banners will be a pride point for athletes and community members.

FieldTurf
Industry Leader in Artificial Turf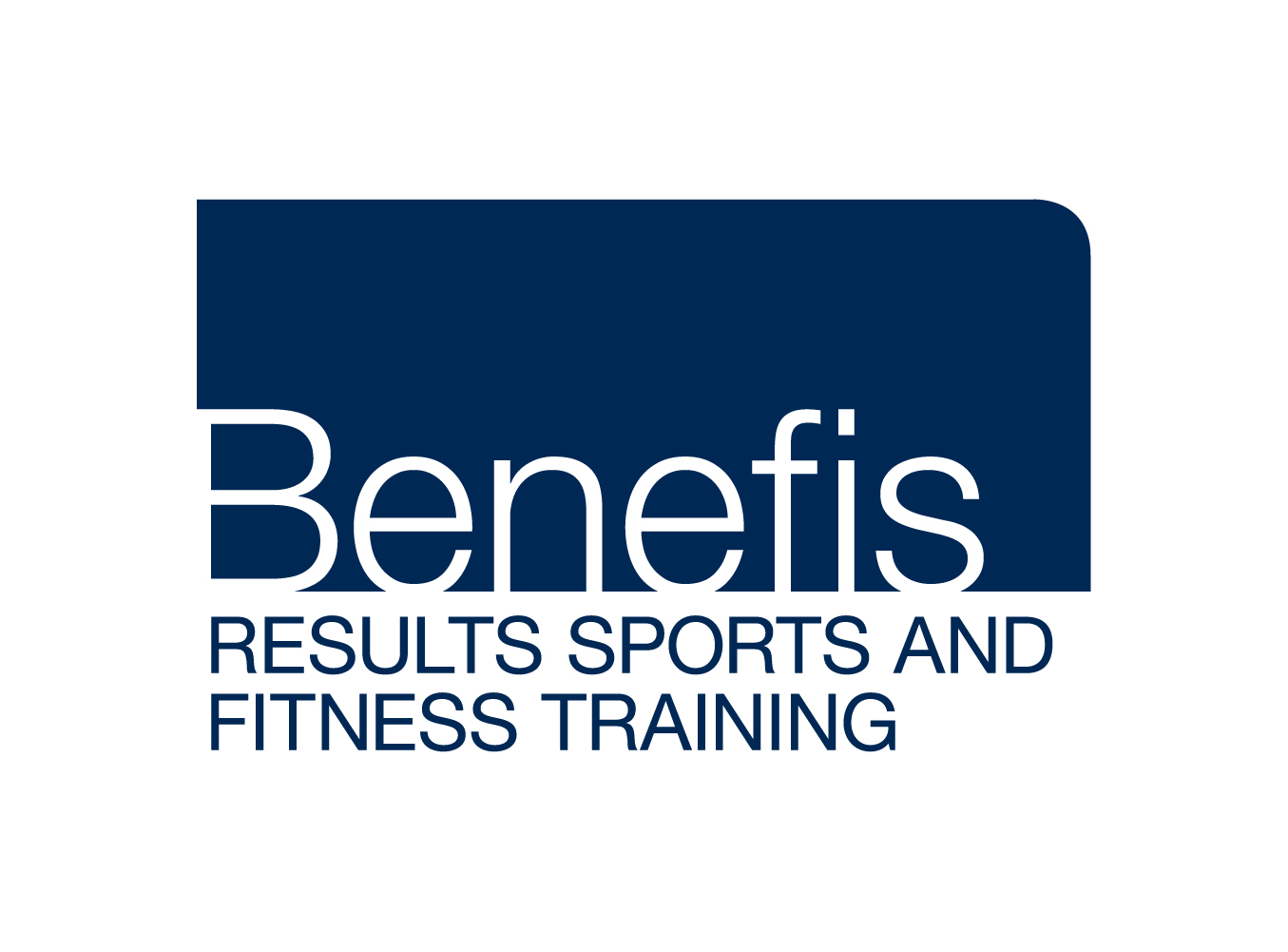 RESULTS Sports & Fitness Training
RESULTS sports & fitness training program is the premier sports enhancement program in Great Falls & surrounding area. Developed to help student athletes improve technique, increase flexibility, and build strength in an injury-free setting, the program aims to help athletes reach their full athletic potential and gain an edge over the competition.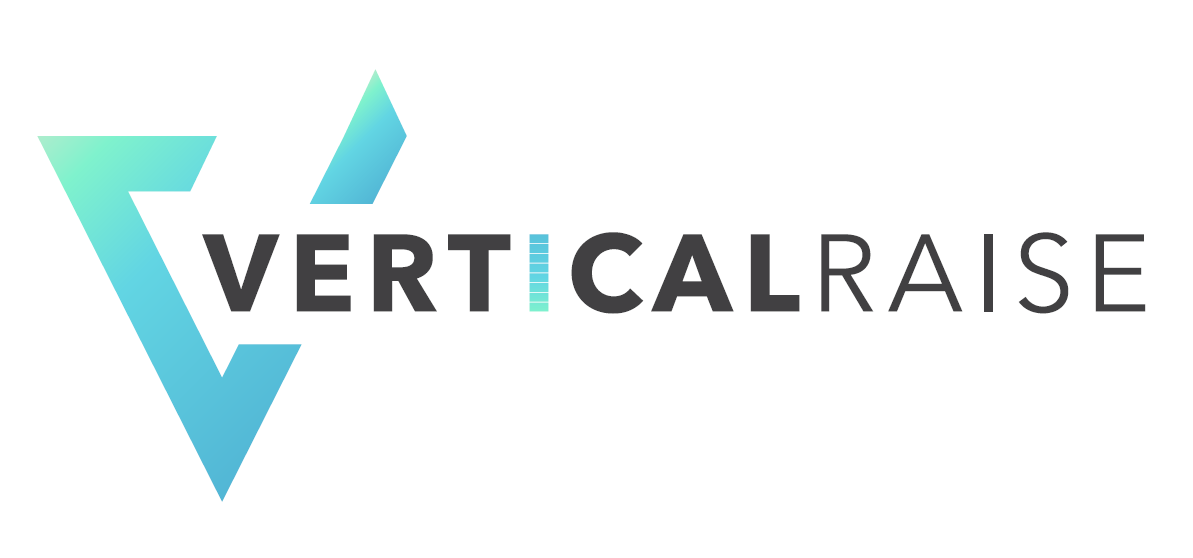 Vertical Raise
Premier online fundraising platform that takes the headache out of fundraising. Minimal effort, maximum results.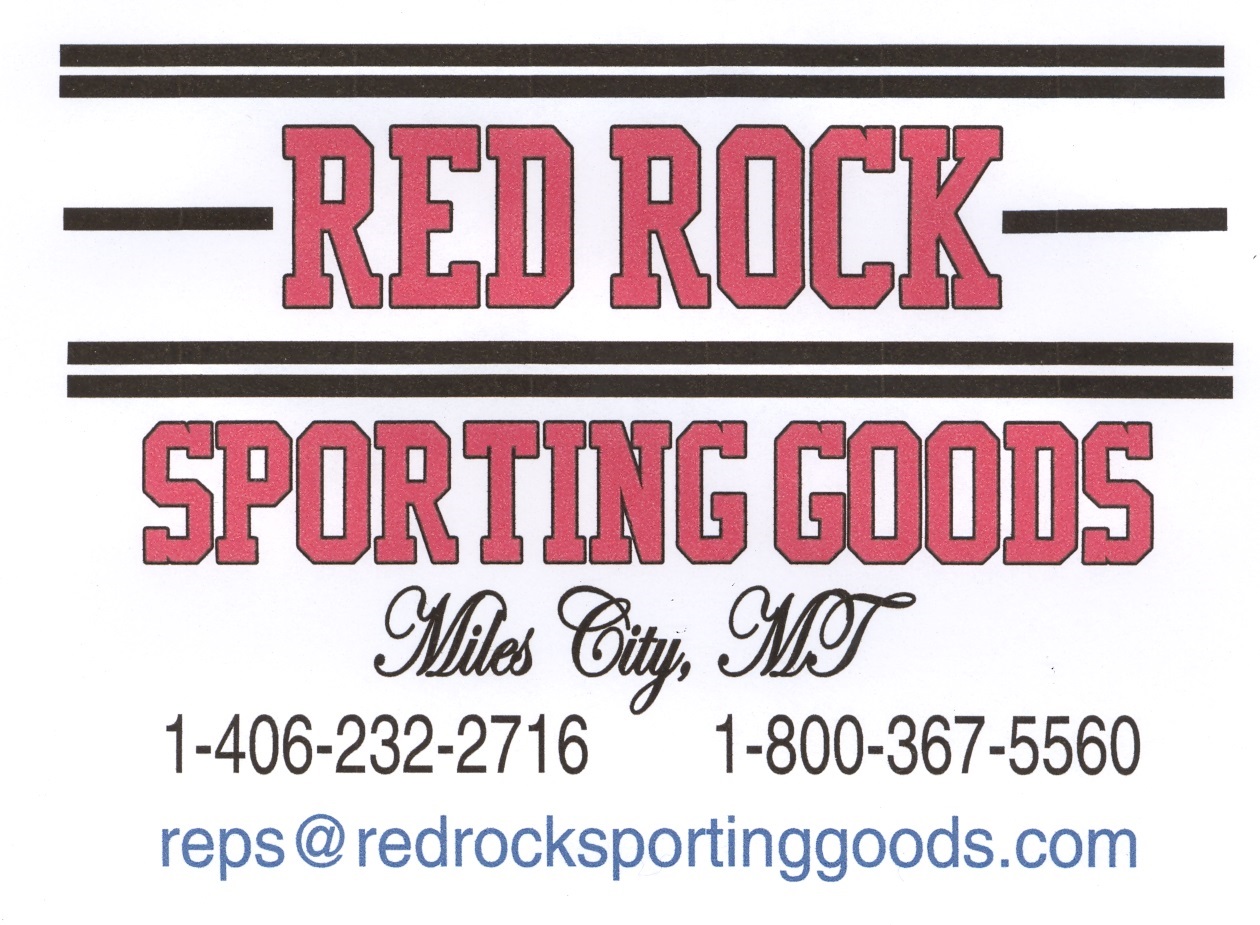 Red Rock Sporting Goods
We are a full line sporting goods store. We offer quality products at a competitive price. We carry products for any of your sporting or hunting needs. We specialize in Guns, Ammunition, Camping, Archery, Fishing, Athletics, and Team Sales and appreciate the opportunity to serve you.

In 2022, RED ROCK is working with DAKTRONICS to develop 11 SHOT CLOCK packages, offering shot clocks and equipment compatible with the school's current scoreboards and consoles. Contact:

Terry Corey - 406-690-0957 tgcorey66@gmail.com

Cliff Schantz -406-232-2716 cliff@redrocksportinggoods.com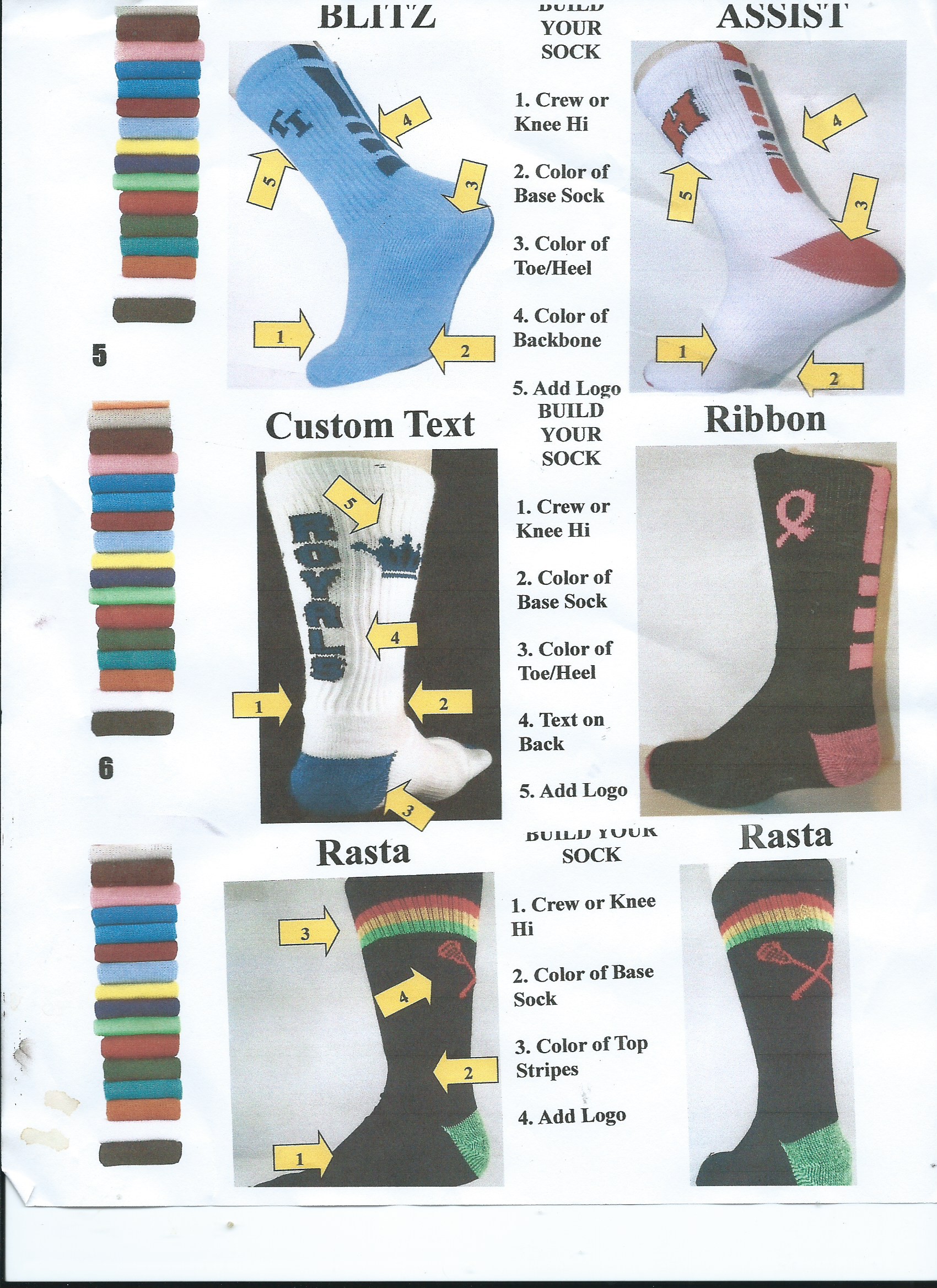 New Look Custom Socks
Choose Your Design. Your team is unique and you want your socks to set you apart not just from the opposing team, but to show your team is awesome to EVERYONE!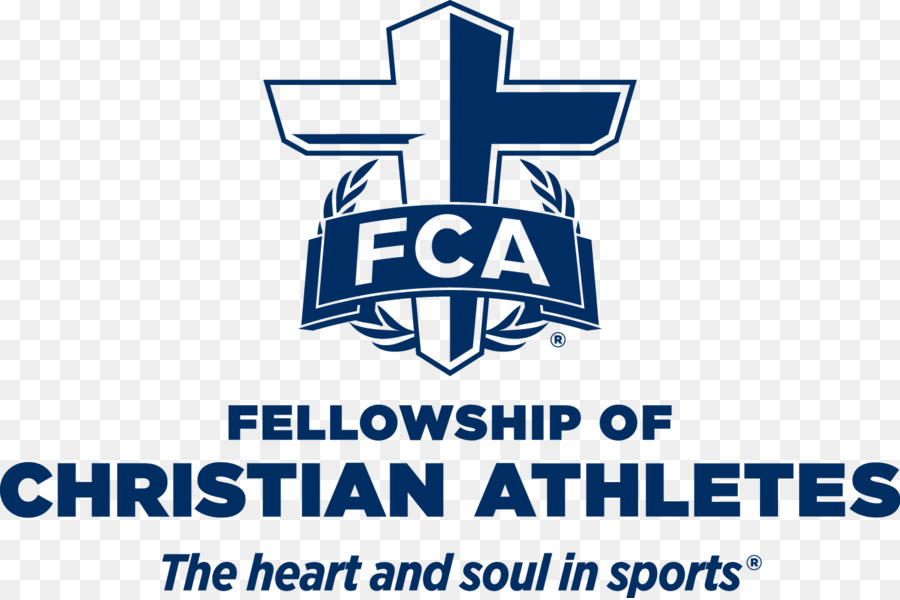 Montana Fellowship of Christian Athletes
Fellowship of Christian athletes mission is to lead every coach and athlete into a growing relationship with Jesus Christ and His Church. Join us to see how we can enhance your program at the middle school, high school and collegiate level.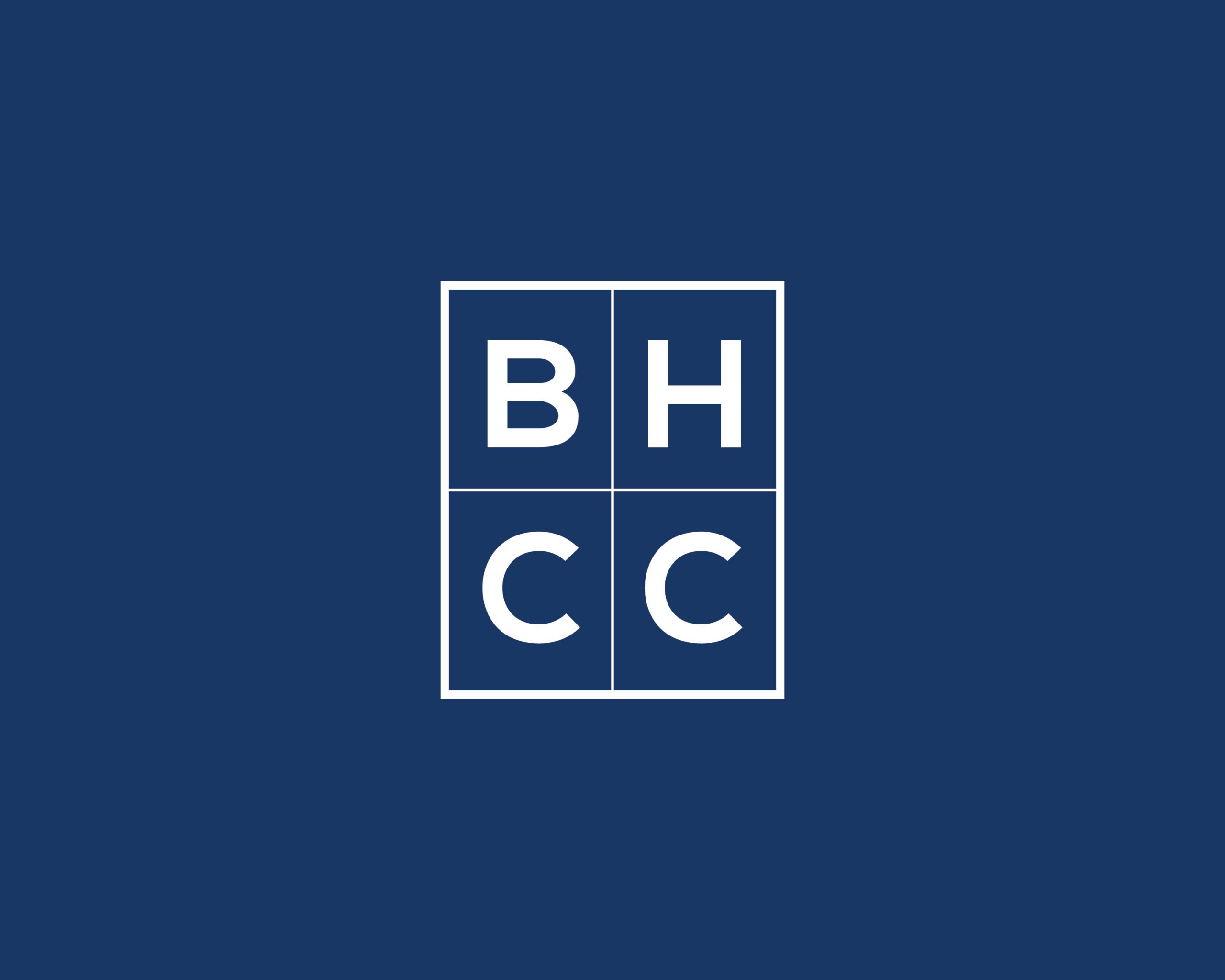 Billings Hotel and Convention Center
The Billings Hotel and Convention Center is a proud sponsor of MCA and all high school athletics!

Erck Hotels
Erck Hotels is a Montana based hotel management and development company with properties in Billings, Great Falls, Nampa ID, and Bellingham WA, with hotels coming soon in Laurel and Missoula, MT. Our sales, marketing and front desk staff have extensive experience with the unique needs of team travel, and we look forward to helping your team be well rested and ready for competition when they are on the road.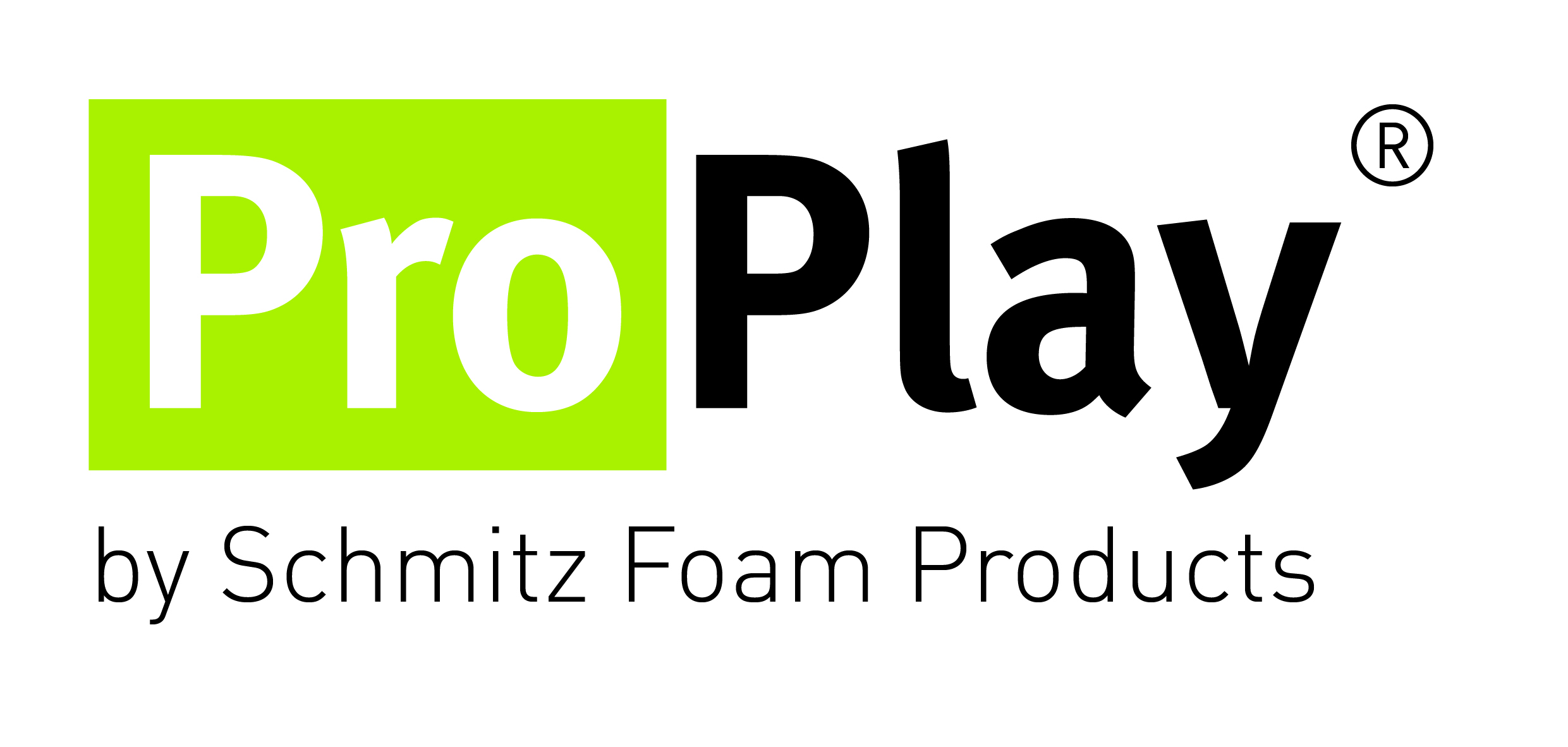 Schmitz Foam Products / ProPlay Line
ProPlay, World leader in underlayment for Synthetic Turf. Provides Consistent Safety, Performance, Drainage and Durability to your Synthetic Turf Field.

Turf Tank
Turf Tank One; The fully autonomous, GPS driven, line marking robot. Saving your organization valuable time, money, and paint with perfect lines, every time.