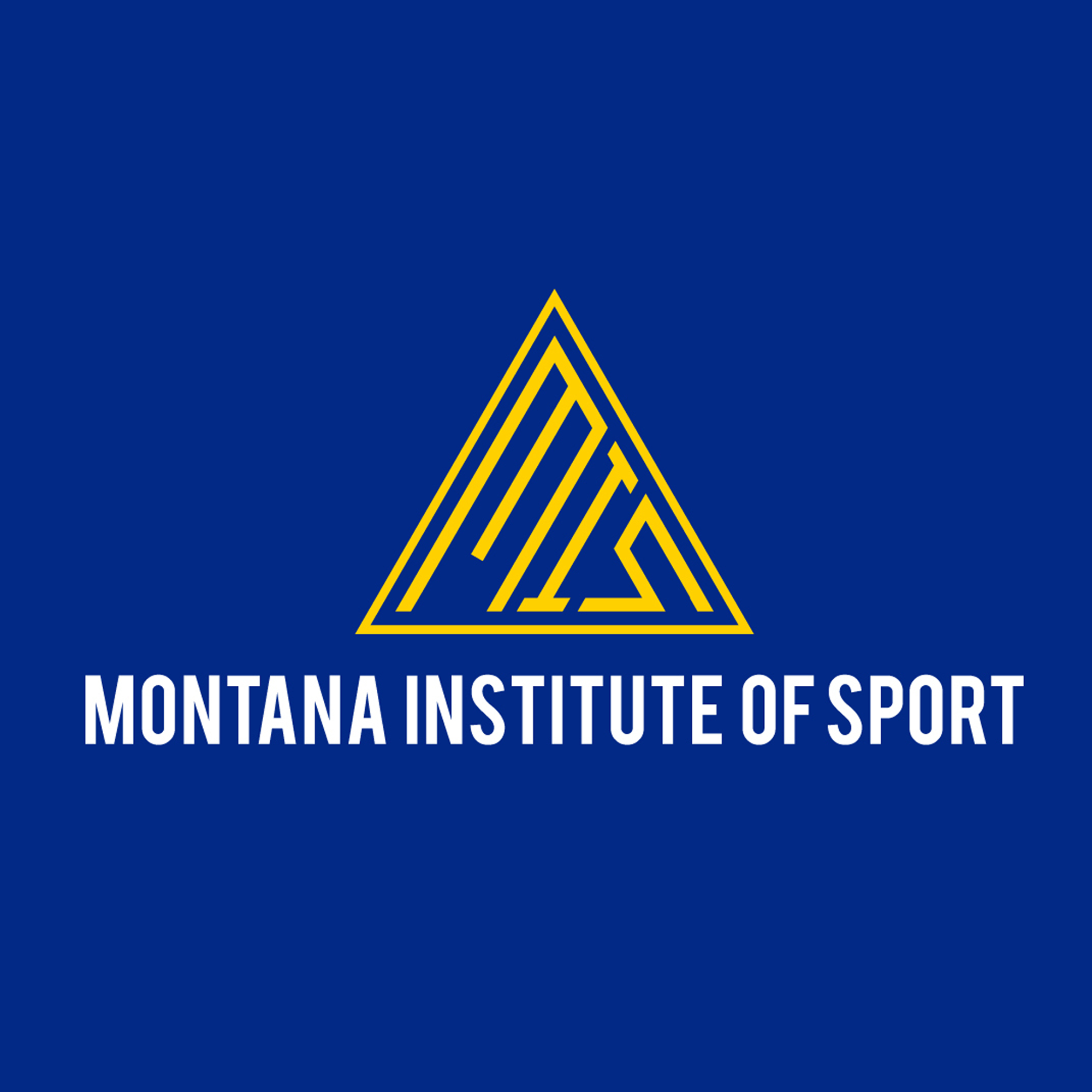 Montana Institute of Sport
Inspire, elevate and achieve through Sport. Our current program initiative is the development of youth Rugby across the state.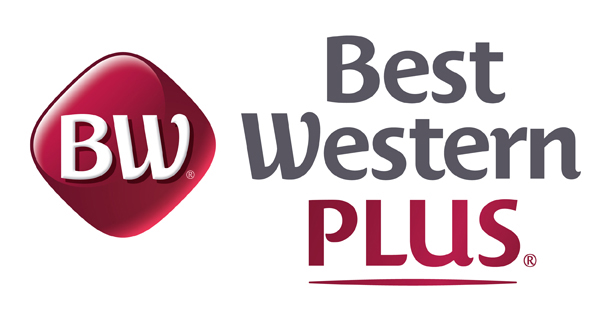 Best Western Plus Grant Creek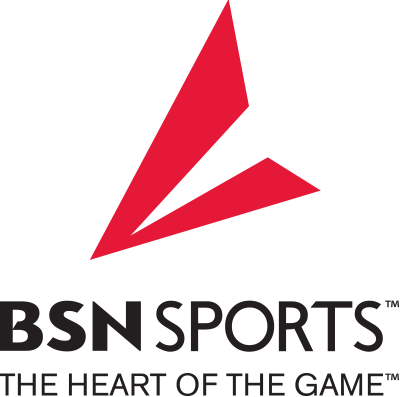 BSN Sports
BSN Sports is the largest direct selling manufacturer, marketer and distributor of sporting goods in the United States. With Sales Pros throughout Montana, we are dedicated to serving the needs of high schools, junior highs, colleges, universities, club sports, and corporate accounts.

On Track and Field
On Track & Field celebrates 45 years as a top provider of athletic equipment with unparalleled customer service.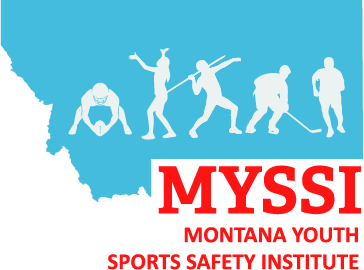 Montana Youth Sports Safety Institute
The Montana Youth Sports Safety Institute (MYSSI) mission is to promote safety in youth sports, protect youth athletes from injury, and provide education and services to parents, coaches, athletes and other medical professionals.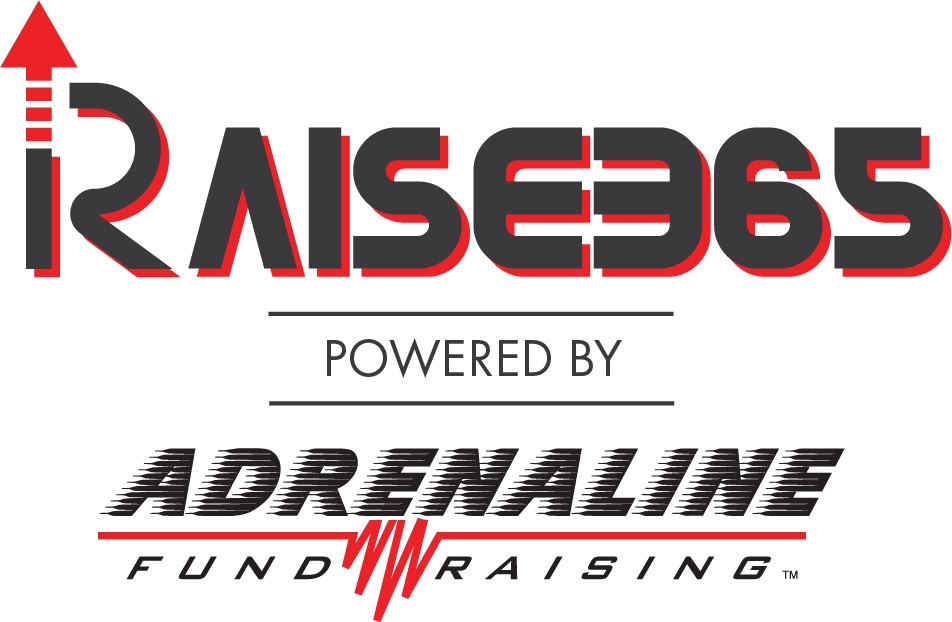 Adrenaline Fundraising - KLL Inc.
Adrenaline Fundraising/KLL Fundraising was established in Billings, Montana in 2006. With over 20 years of combined experience in the fundraising industry, Kamee and Rob, former high school, college athletes and coaches, understand and appreciate what coaches do for all of their athletes. We know how hard they work to bring the experiences and opportunities to their programs. Our passion will allow coaches across Montana to coach, by assisting them with the fundraiser and not creating more for them and their athletes to figure out and tackle on their own. Our NEW RAISE365 APP is a system designed around creating the most successful fundraising campaigns for Schools, Teams or any Group that wants to raise money using our advanced technology. Our goal is to provide an easy user experience, track the fundraiser from start to finish, and create a successful and profitable fundraiser! Our statement: To help your program get their first victory of the year...financial success!!!!
Shriners Children's Spokane
Shriners Children's is here for Montana families who want the best pediatric orthopedic care for their children, regardless of ability to pay. Our specialty care ranges from routine fracture and scoliosis care to complex spine treatments with services provided at our Montana Outreach Clinic or in Spokane. Learn more about our state of the art Sports Health & Medicine Program that will help your athletes recover and excel!

Hudl
Hudl is a pioneer in performance analysis technology, now helping more than 200,000 teams in 40+ global sports prepare for and stay ahead of the competition. Every product, feature and tool is designed with one purpose in mind: to ensure coaches and athletes make every moment count. A complete suite of video and data products ensures coaches have the insights they need and athletes get the shot they deserve.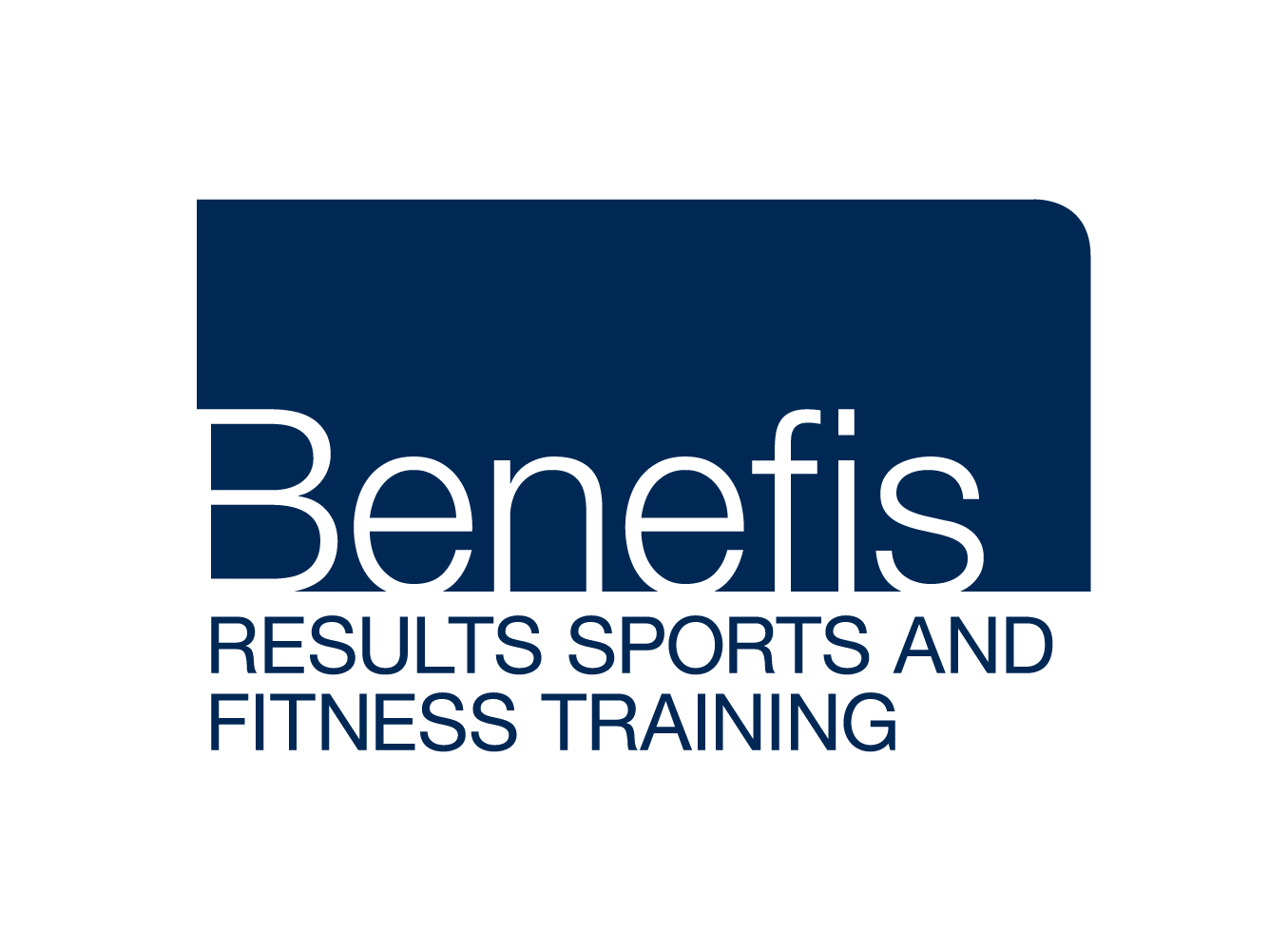 Benefis Results Sports and Fitness Training
Benefis Results Sports and Fitness Training is the premier sports enhancement program in Great Falls. Developed to help student athletes improve technique, increase flexibility, and build strength in an injury-free setting, the program aims to help athletes reach their full protentional.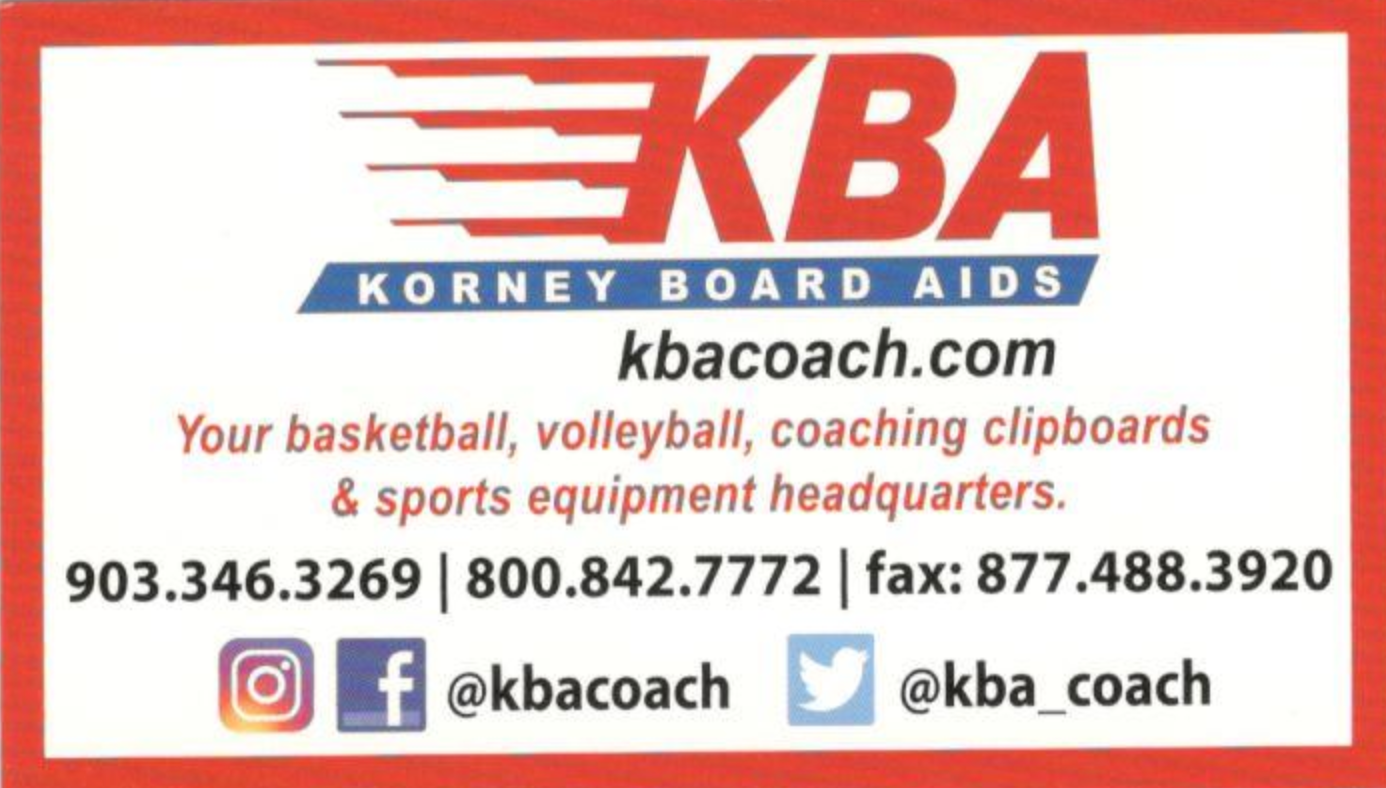 Korney Board Aids, Inc.
KBA is the leader in providing the coaching aids you need to take your program to the next level.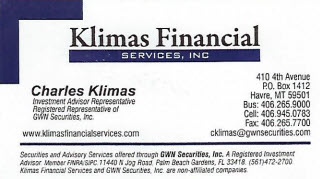 Klimas Financial Services
We are here to help you plan for your retirement. Stop by our booth and sign up for the $100 drawing.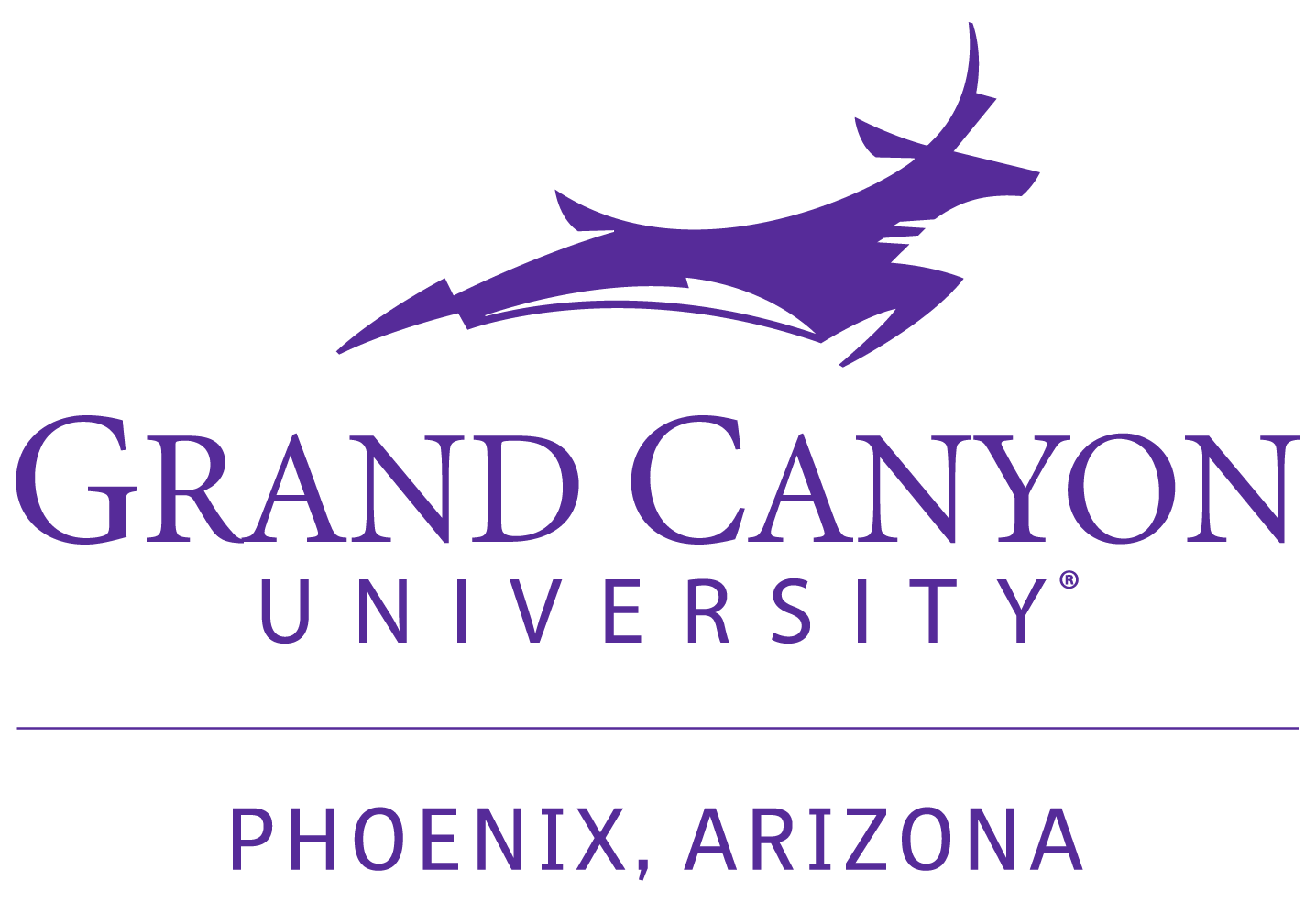 Grand Canyon University
Grand Canyon University is Arizona's premier, private Christian university helping students find their purpose by offering next-generation education and innovative learning experiences. Visit gcu.edu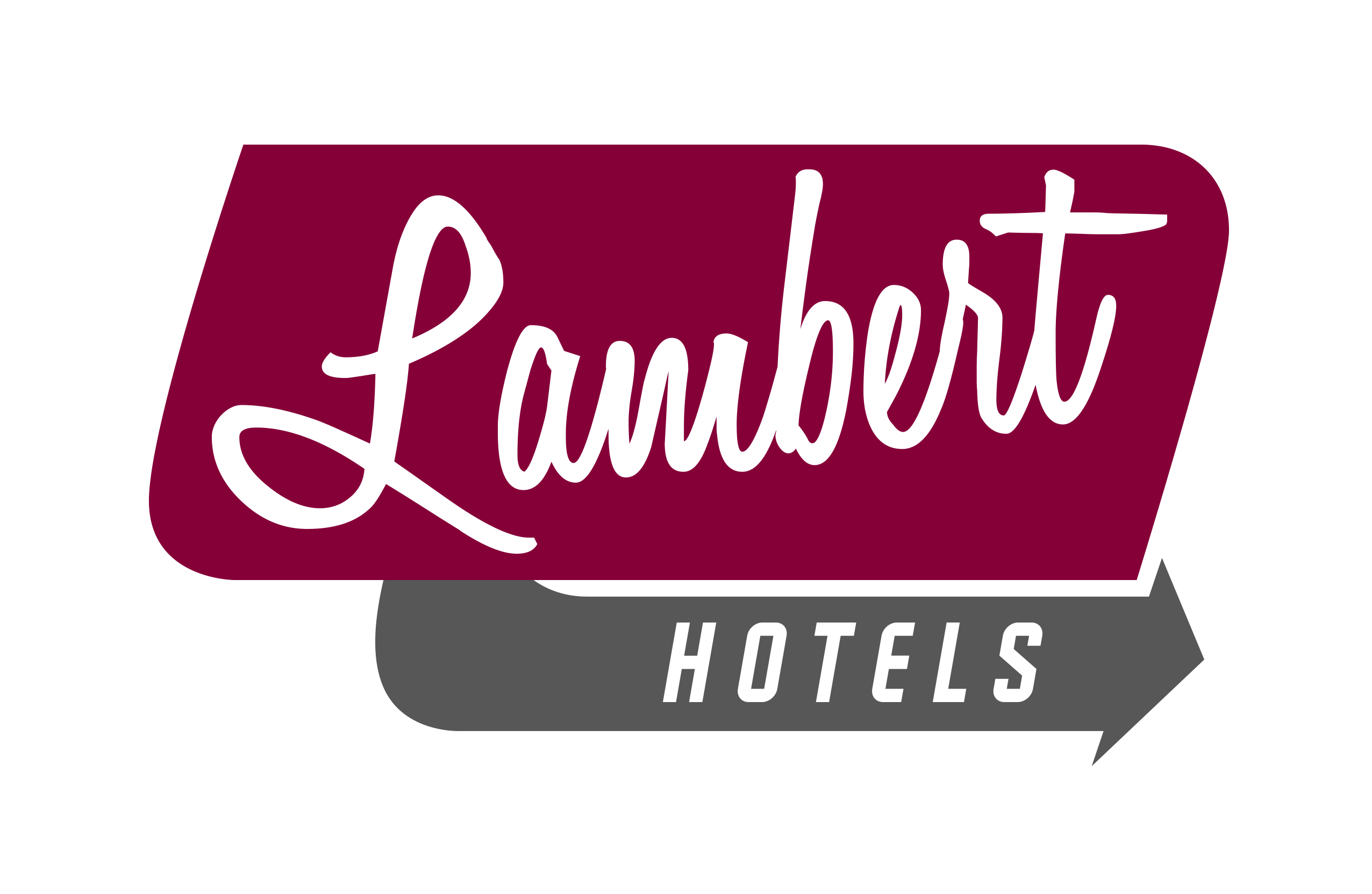 Lambert Hotels
At Lambert Hotels we strive to provide a "home away from home" experience for your students with an easy booking experience for your staff. Providing a safe, comfortable environment for your students, staff and coaches is our number one priority.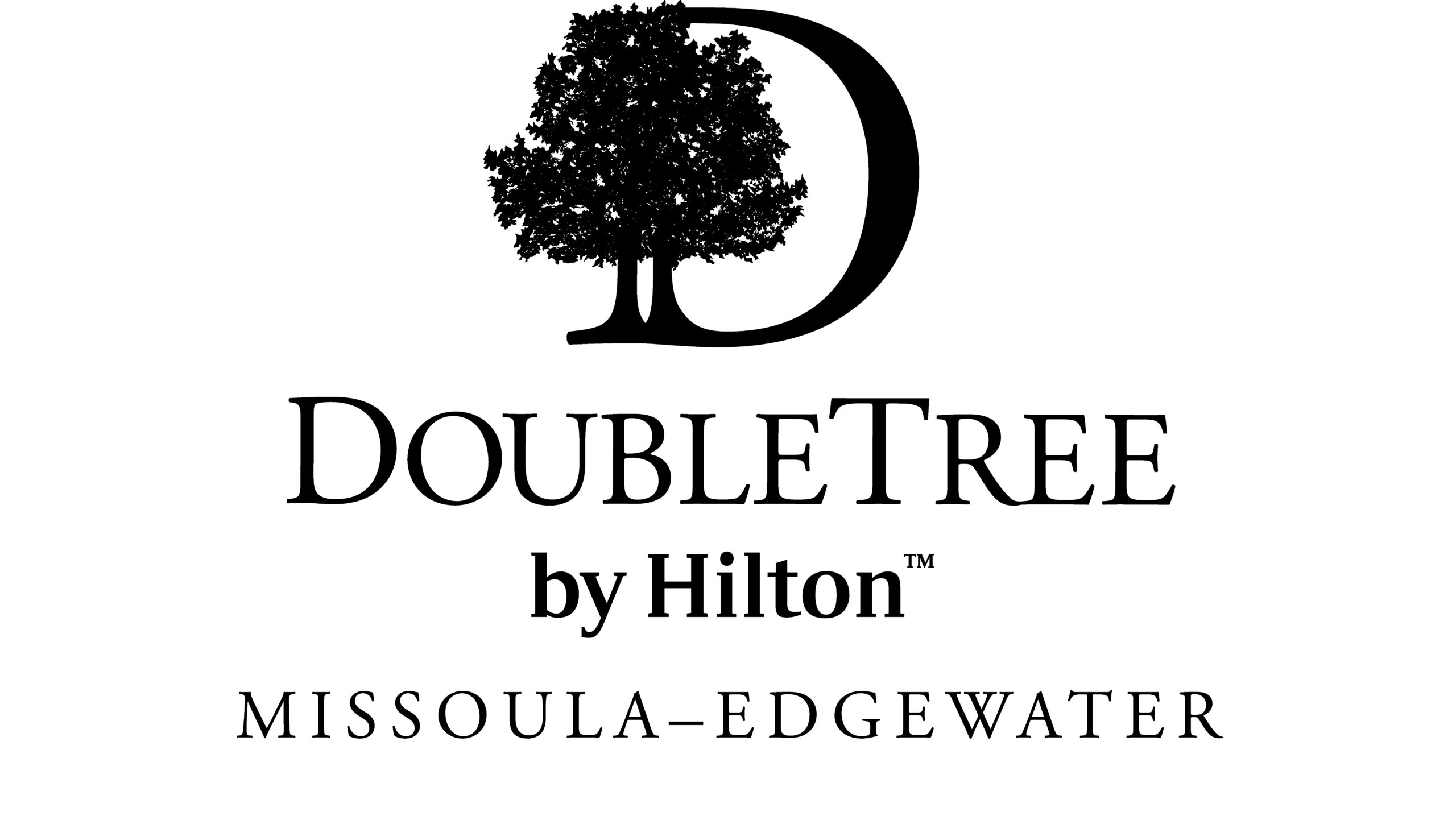 DoubleTree by Hilton Missoula-Edgewater
Our hotel features newly remodeled guest rooms and the only hotel in Missoula that offers rooms overlooking the beautiful Clark Fork River.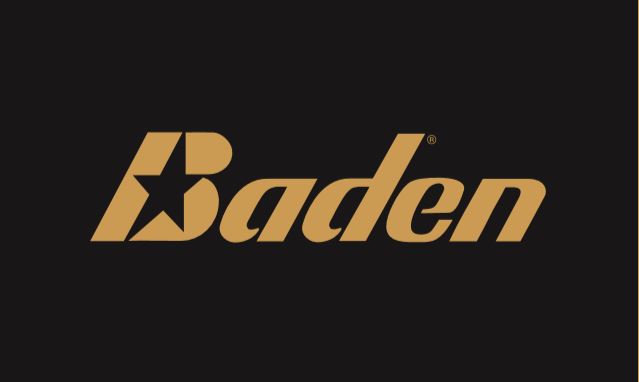 Baden Sports
Baden Sports is proud to be the official ball of the MHSA. Baden Sports the official ball of YOU!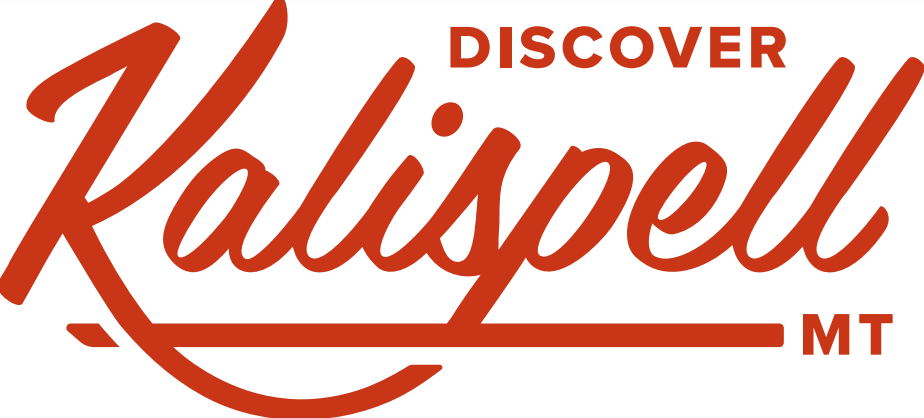 Discover Kalispell
Kalispell offers a versatile sporting scene, catering to all ages and features a range of facilities that accommodate everything from high school games to community tournaments. The available venues and fields provide a unique and focused setting for athletes to develop skills and foster a tight-knit community that thrives on passion and dedication to their chosen sport.

Southern Arkansas University
Established in 1909, SAU has built on its dedication to student achievement and continues to grow, both on campus and online, with more than 80 degrees in four distinct colleges and the School of Graduate Studies.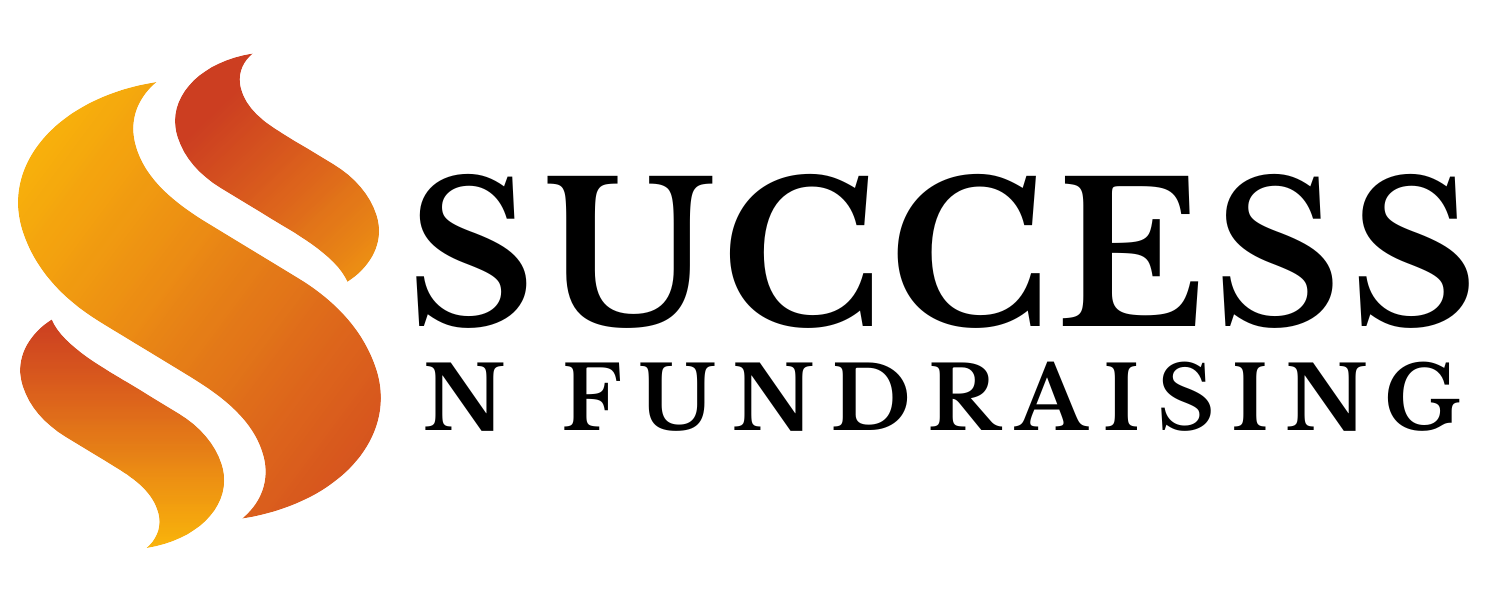 Success N Fundraising, LLC
Experience "Fundraising Made Simple" with our popular products, and personal service. You are busy, Success N Fundraising can help. Offering Butter Braid Pastries, Wooden Spoon Cookie Dough, as well as Montana Made items.

Game One / Universal Athletic
Game One - We are the brand behind your brand - supportive, reliable, innovative, engaged and relentlessly committed We truly partner with athletic directors, coaches, leaders and organizers to bring the best of the best to your team.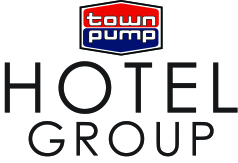 Town Pump Hotel Group
Town Pump Hotel Group offers locations in Montana and Idaho. We LOVE schools and teams. Stop by our booth!

FieldTurf
Industry Leader in Synthetic Turf and Tracks with Quality Service after the job is done.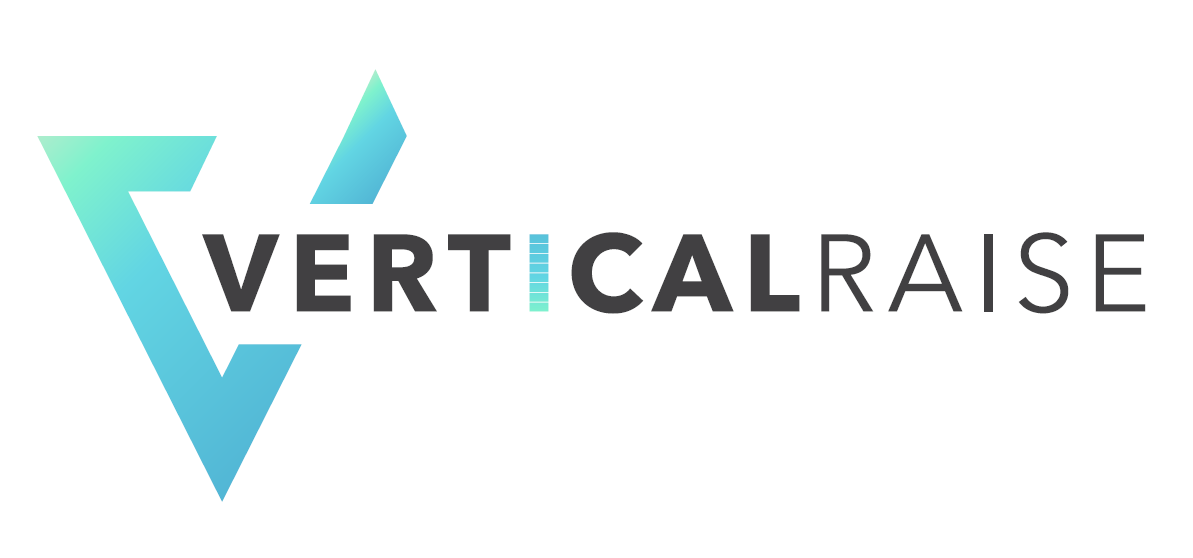 Vertical Raise
Raise more money in less time! Our goal is simple. And we built a system to achieve it. The Vertical Raise online platform utilizes the newest technology to maximize your fundraising efforts. Our coaches will be on-site to make sure that you're on track to hit your fundraising goal!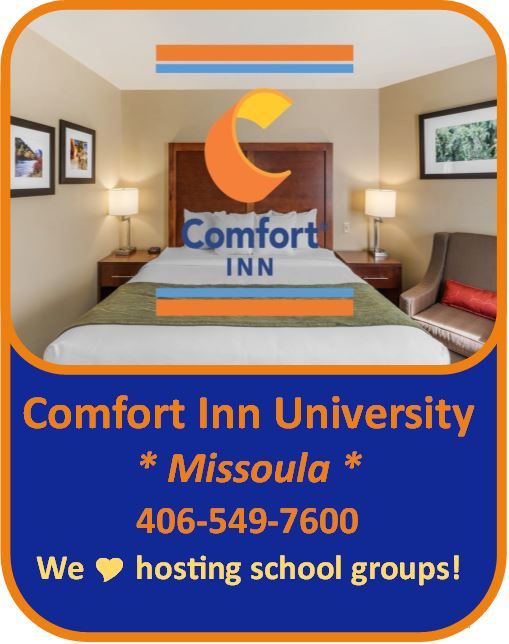 Comfort Inn - University
The Comfort Inn - University is a perfect choice for hosting your SPORTS, MUSIC, and ACADEMIC teams! Book your group with us and we will provide complimentary space for team meals. We are located on the river, right next to the University of Montana campus.
Intrepid Sportswear
Intrepid Sportswear is a Montana-based specialist team sports apparel company offering fully custom, professional-quality game uniforms. Free samples available.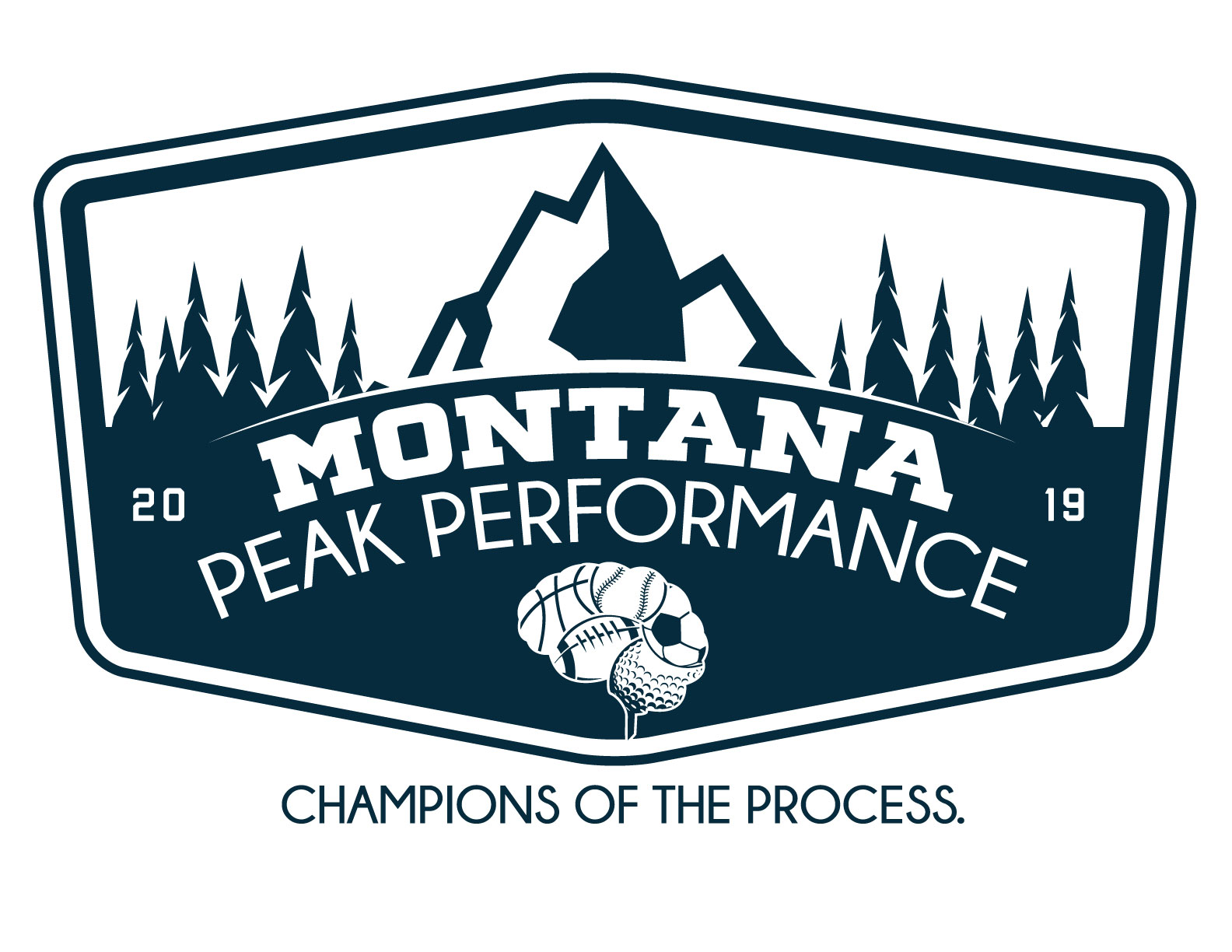 Montana Peak Performance
Montana Peak Performance provides sport psychology services to teams and individuals of all sports. Working with Montana Peak Performance can help build confidence and mental toughness, alleviate performance anxiety, improve team cohesion, and ensure that athletes are receiving the full social and psychological benefits of their sport participation.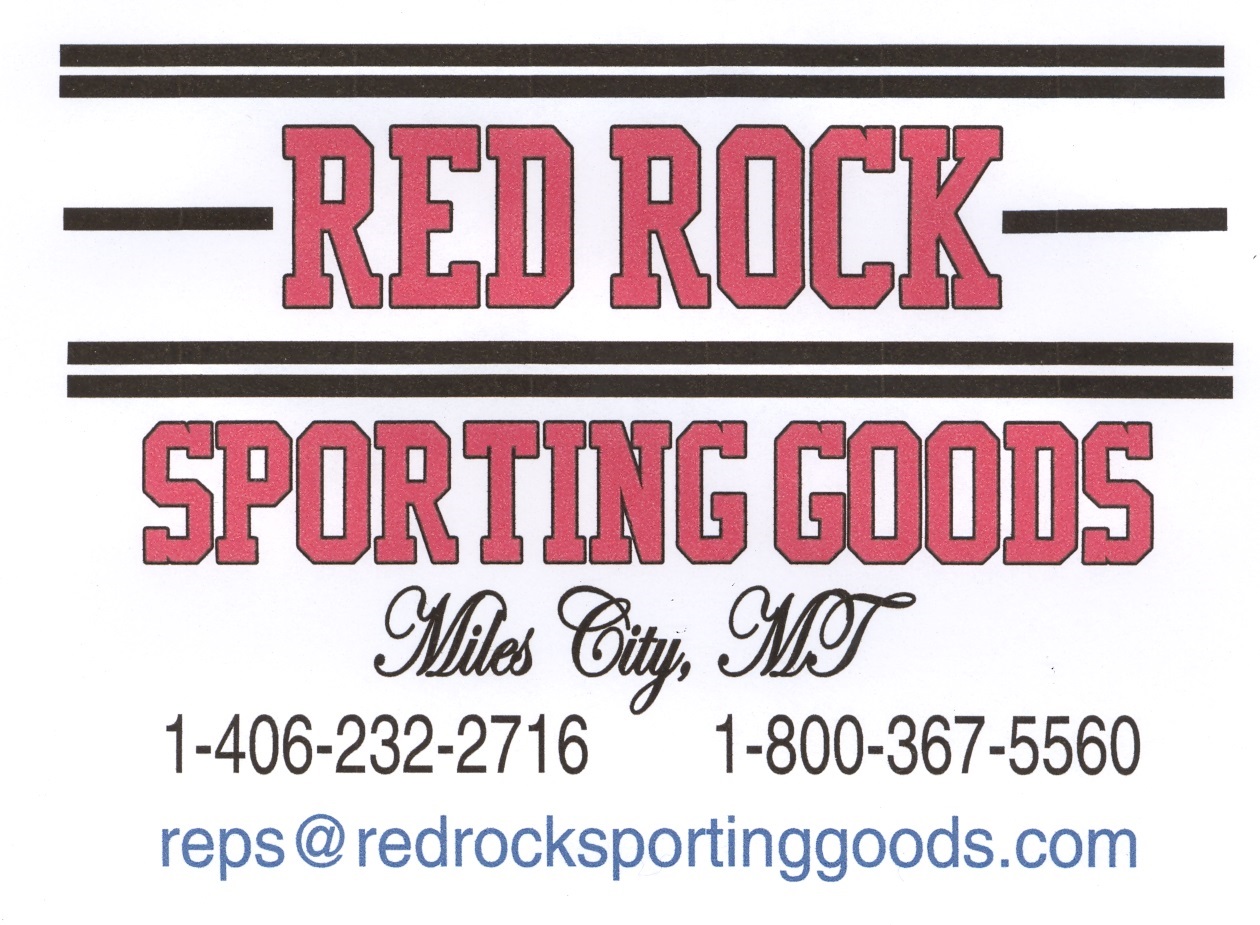 Red Rock Sporting Goods
We are a full line sporting goods store. We offer quality products at a competitive price. We carry products for any of your sporting or hunting needs. We specialize in Guns, Ammunition, Camping, Archery, Fishing, Athletics, and Team Sales and appreciate the opportunity to serve you.

In 2022, RED ROCK is working with DAKTRONICS to develop 11 SHOT CLOCK packages, offering shot clocks and equipment compatible with the school's current scoreboards and consoles. Contact:

Terry Corey - 406-690-0957 tgcorey66@gmail.com

Cliff Schantz -406-232-2716 cliff@redrocksportinggoods.com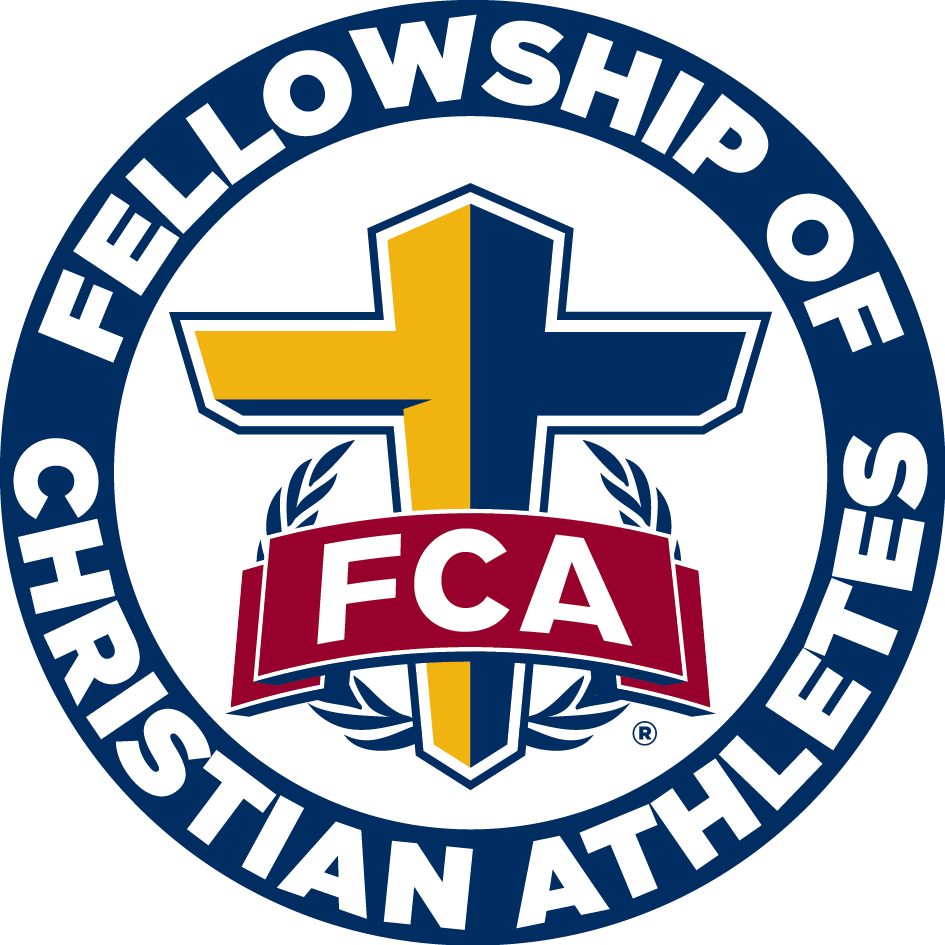 Montana Fellowship of Christian Athletes
Montana FCA is a Leadership Organization coach and athlete Focused, driven by Discipleship, built on Partnerships! We add value and the Holy Spirit to Sports in Montana.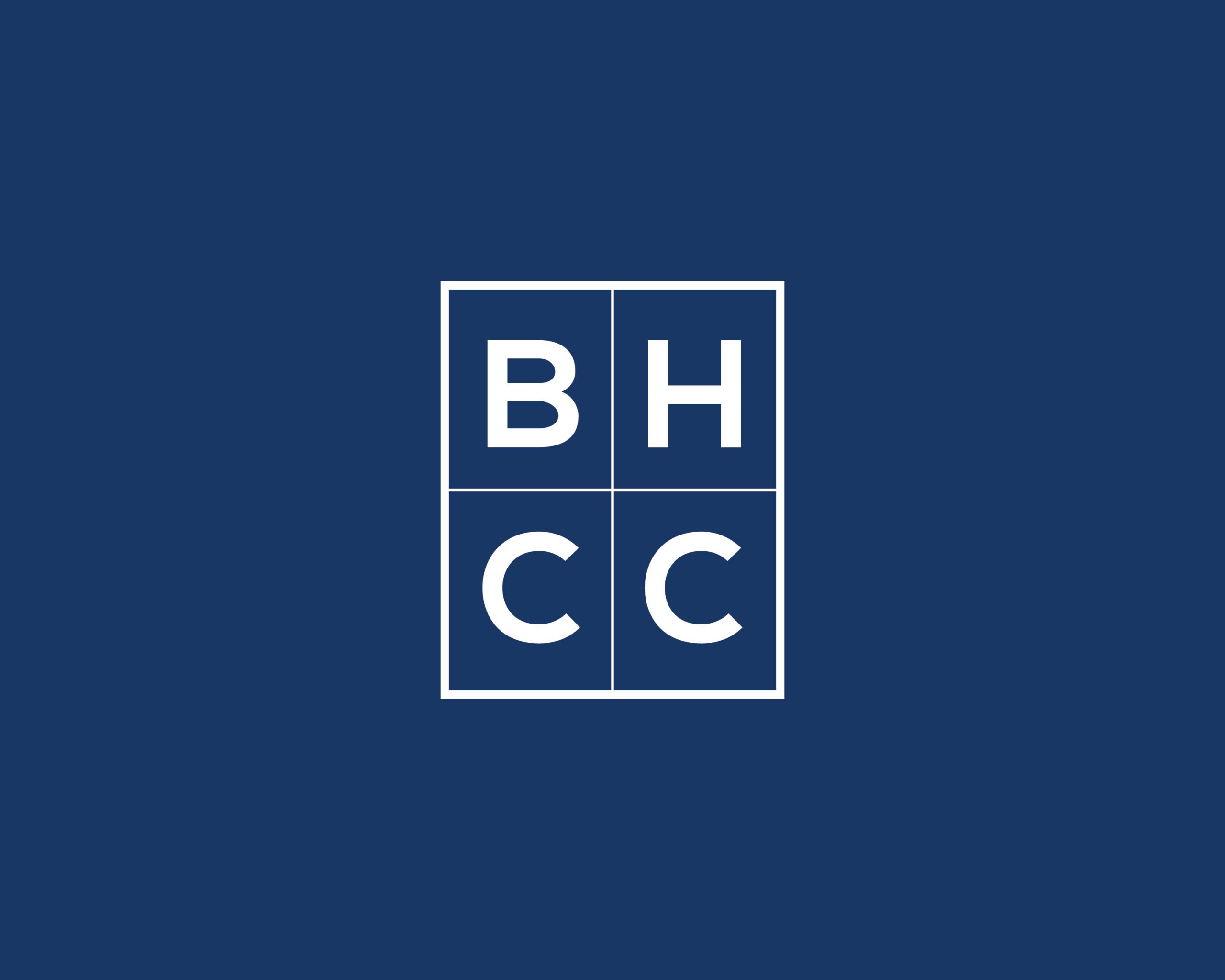 Billings Hotel and Convention Center
The Billings Hotel and Convention Center is a proud sponsor of MCA and all high school athletics!

Erck Hotels
Erck Hotels is a Montana based hotel management and development company with properties in Billings, Laurel, Great Falls, Nampa ID, and Bellingham WA, and coming soon, Missoula, MT. Our sales, marketing and front desk staff have extensive experience with the unique needs of team travel, and we look forward to helping your team be well rested and ready for competition when they are on the road.