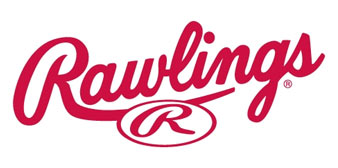 Rawlings Sporting Goods
Rawlings Sporting Goods Company, Inc., a subsidiary of Jarden Corporation (NYSE: JAH), is a leading manufacturer and marketer of sporting goods in the United States. Since the company's inception in 1887, Rawlings' mission has always centered on enabling participation by developing and producing innovative, high-performance equipment and protective apparel for the professional, amateur and entry-level player.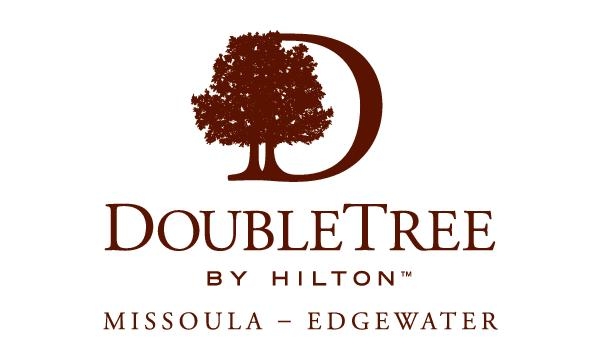 Doubletree by Hilton Missoula Edgewater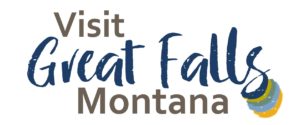 Great Falls Montana Tourism
Great Falls Montana Tourism welcomes all Montana Coaches Association attendees, participants, and vendors. We are glad you are in Great Falls for this event, and we look forward to seeing you during the conference. Please stop by our booth to be entered into booth drawings, and a door prize giveaway. While not at the conference, please explore our city. We would be happy to share with you information that will help make your stay in Great Falls memorable.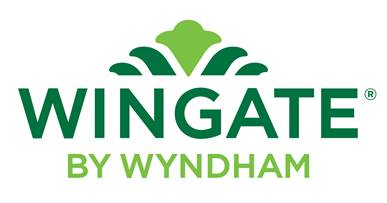 Airport Wingate by Wyndham
The Wingate Missoula has what it takes to ensure your team gets a good nights rest, with our clean rooms and cozy beds. Plus your group can start the day full of energy after enjoying our breakfast buffet. If there is time for fun during your trip, nothing can beat our two 3-story waterslides! Your rooms will be assigned together, pre-keyed, and routed to a master receipt for easy payment or direct billing.

Motionwear
Made in the USA - Motionwear is located in Indianapolis, Indiana - where we manufacture and manage our CHEER, DANCE and GYMNASTICS lines

National Strength and Conditioning Association (NSCA) - Montana
Learn more about the NSCA from the Montana State Director.
National Strength and Conditioning Association (NSCA) - MontanaBen Peters Sales (Multi-Line Representative)
Ben Peters sales is a factory rep firm covering Idaho, Montana, Wyoming, Utah and Eastern Washington. This is not a direct sales firm, but rather supports the local Montana team dealers.

Billings Hotel and Convention Center
Billings Hotel & Convention Center offers a family friendly stay with free breakfast for High School teams and water slides to enjoy till 10:00PM daily.

On Track and Field, Inc
OnTrack and Field, Inc. is proud to be entering our 40th year in service to the track and field community, providing a complete line of specialized equipment, apparel and services to track coaches, athletes and facilities administrators. Founded and operated by Olympic silver medalist (1960, pole vault) and retired NCAA Division I track coach Ron Morris, and staffed with a core of knowledgeable track professionals, "OnTrack" invites you to leverage our Experience to realize your Excellence!
Klimas Financial Services
Klimas Financial Services has supported the best coaching clinic in the Northwest for the last 17 years. It was over 50 years ago when I attended the first MCA Clinic as a coach. I always look forward to touching base with clients, seeing old friends, and sharing stories.

Mueller Sports Medicine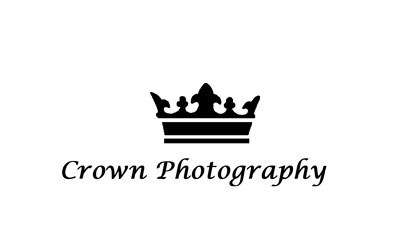 Crown Photography

Korney Board Aids. Inc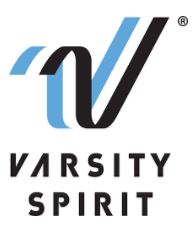 Varsity Spirit Fashion
VARSITY SPIRIT has been the driving force behind cheerleading's dynamic transformation into the high-energy, athletic activity it is today, and the leading global source for all things cheerleading and dance. We are a leader in uniform innovation and educational camps, clinics and competitions, of which more than 350,000 cheerleaders and dancers attend each year. Focused on safety, entertainment and traditional school leadership, Varsity Spirit's 5,000 employees have been helping raise cheerleading's influence and profile since 1974.
Klimas Financial Services
Klimas Financial Services has been here, the last 18 years, assisting coaches with their investments for retirement.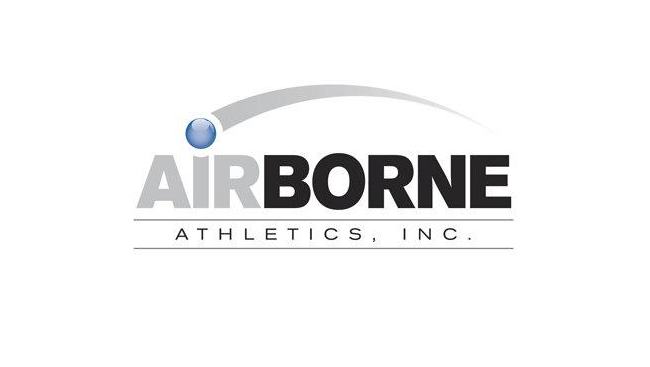 Airborn Athletics Inc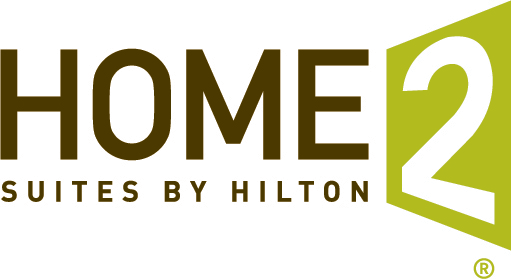 Homes2 Suites by Hilton Helena
We are Helena's newest hotel and part of the Hilton Family! We offer free breakfast, large suites that can sleep up to 6 and a fun, relaxed atmosphere.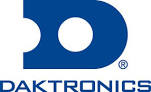 Daktronics
Daktronics is the leading designer and manufacturer of complete scoring systems consisting of scoreboards, video displays, electronic message centers, pool timing systems and sound systems.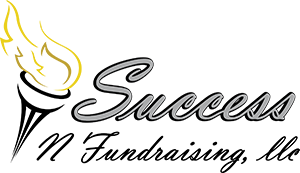 Success N Fundraising, LLC
Success N Fundraising offers Butter Braid Pastries to meet your fundraising needs. Enjoy a simple process, proven product, and high profits; we are your fundraising partner from sign-up to delivery.

Riversage Inns
Riversage Inns...Casual, comfort, and great rates. Where we know the value of a dollar and provide quality service.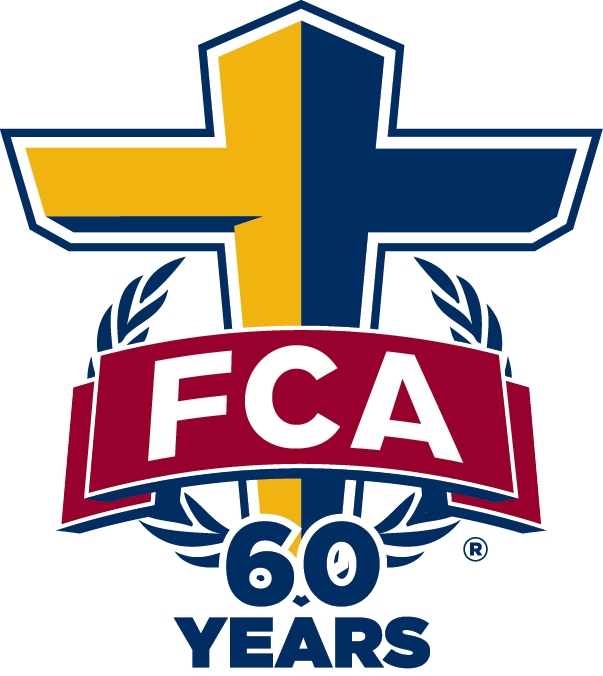 Fellowship of Christian Athletes
Montana Fellowship of Christian Athletes is again excited to serve the coaches and athletes of Montana at the MCA Clinic. A great week!
Universal Athletic
Get all of your teams uniform, apparel, shoes and equipment from your Universal Athletic Team Specialist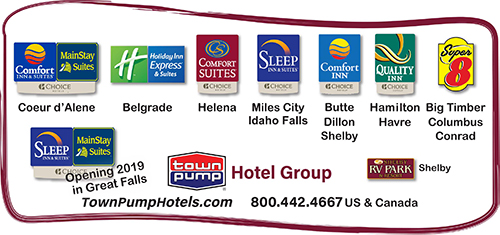 Town Pump Hotel Group
Town Pump Hotel Group has 11 hotels across the State of Montana. We offer competitive team rates and all properties offer free hot breakfast and free wifi. Visit us at www.townpumphotels.com or call 1-800-442-4667.

Baden Sports
Baden Sports is an independent, family-owned athletic ball manufacturer headquartered in Renton, WA. For 38 years, our focus has been to provide the highest quality game balls with great service, while offering the best value for your budgets.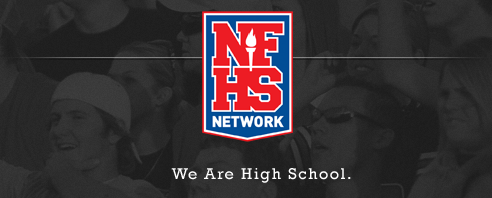 NFHS Network
The NFHS Network captures the passion, pride, and energy of the high school experience by delivering live high school sports and events to family members and fans whenever they want, wherever they are.

X-Grain Sportswear
Customize the garments for your store. Build the store with the help of your sales rep. It takes minutes.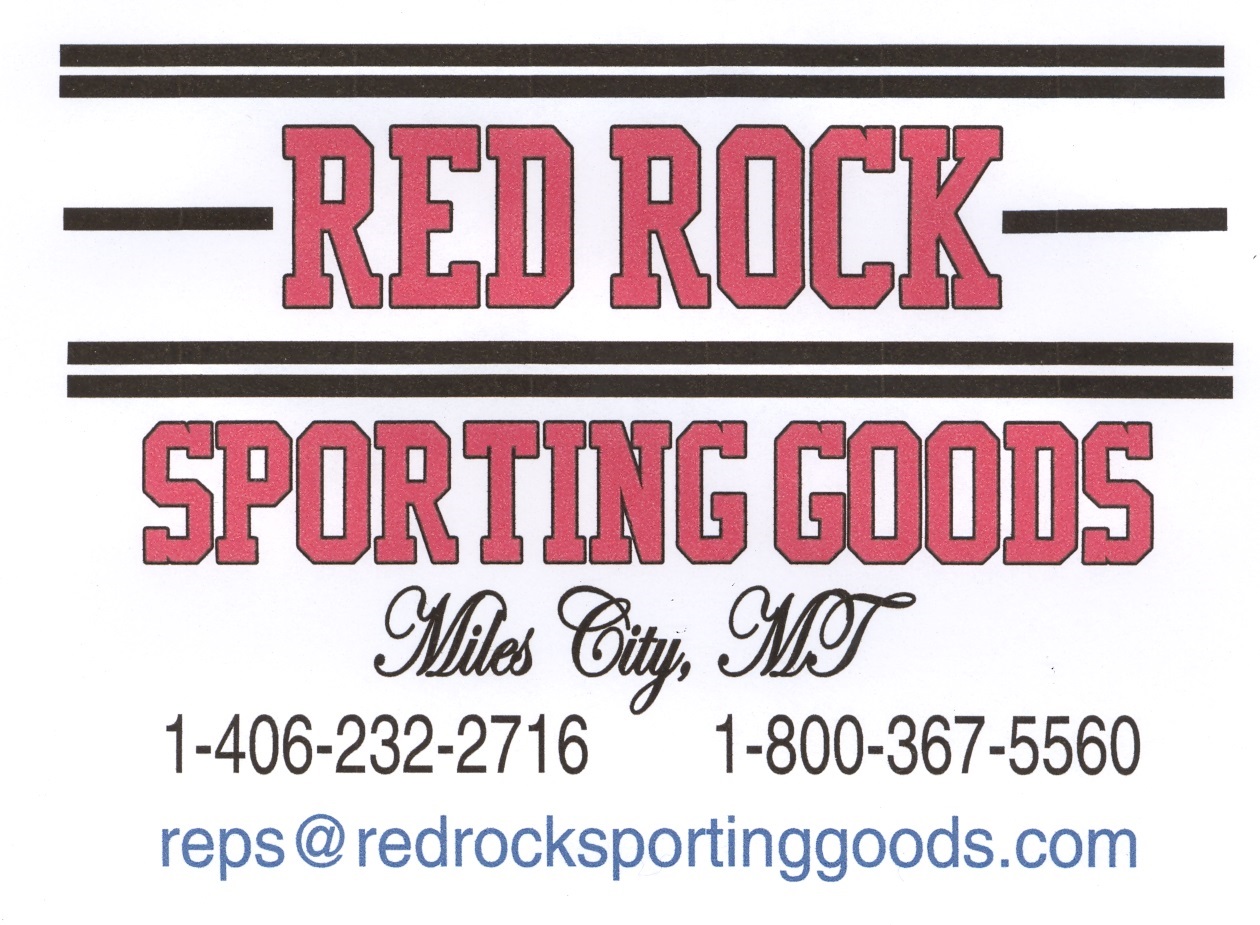 Red Rock Sporting Goods
We are a full line sporting goods store. We offer quality products at a competitive price. We carry products for any of your sporting or hunting needs. We specialize in Guns, Ammunition, Camping, Archery, Fishing, Athletics, and Team Sales and appreciate the opportunity to serve you.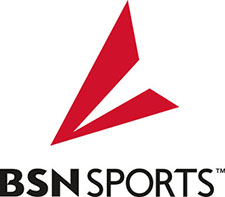 BSN Sports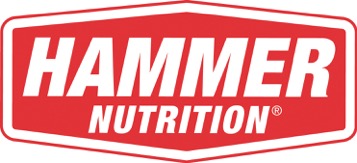 Hammer Neutrition
Founded in 1987, Hammer Nutrition provides a complete line of sports nutrition products for student athletes. Our uniquely effective products, proprietary nutrition protocols, and 5-star service provide a real alternative to the sugar-laden products flooding the market. Scholastic pricing and programs make Hammer the ideal choice for your sports nutrition needs.

Under Armour
It started with a simple plan to make a superior T-shirt. A shirt that provided compression and wicked perspiration off your skin rather than absorb it. A shirt that worked with your body to regulate temperature and enhance performance. Founded in 1996 by former University of Maryland football player Kevin Plank, Under Armour is the originator of performance apparel - gear engineered to keep athletes cool, dry and light throughout the course of a game, practice or workout. The technology behind Under Armour's diverse product assortment for men, women and youth is complex, but the program for reaping the benefits is simple: wear HeatGear® when it's hot, ColdGear® when it's cold, and AllSeasonGear® between the extremes. Under Armour's mission is to make all athletes better through passion, design and the relentless pursuit of innovation.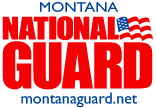 Montana Army National Guard
The Montana Army National Guard is here to help your sports teams. We have electronic timed events in the "combine", as well as our ability to help out with off-season workouts (Warrior Fit), team posters, etc... Stop by our booth to learn more.

Gilman Gear
Gilman Gear manufactures football practice equipment and football game field equipment. Gilman invented the Roll Tackle Ring which is the safest way to teach tackling today!!! Come by and check it out in our booth.