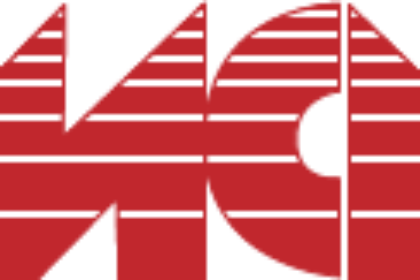 June 7, 2017
Montana Coaches Association Media Release
Submitted by: Don Olsen, Executive Director
MCA is pleased to announce that the following Coaches were voted by their fellow MCA members, as "Coach of the Year" for their respective spring sport. They will be honored at the MCA Awards Program, in conjunction with the MCA All-Sport Coaches Clinic, on August 3rd, 2017 at the Great Falls High Auditorium in Great Falls.
Belgrade-Manhattan Christian

AA Girls' Soccer -vote tie

AA Girls' Swimming-vote tie
*AA and A Golf were contested in the fall, so were included in the Fall MCA Coach of the Year release.
**Nominees for Special Sports came from Boys' Tennis and Girls' and Boys' Soccer and Girls' and Boys' Swimming. These sports did not have enough member MCA coaches to make "Coach of the Year" Status, so all the first-place finishers, who are MCA-member coaches are nominees for Special Sports.