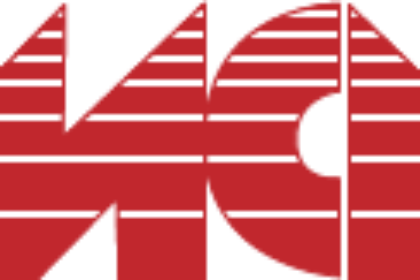 The Montana Coaches Association and Executive Director Don Olsen, are pleased to announce that eight Montana coaches have been selected as "Finalists" for National High School Coaches Association (NHSACA) Awards:
AD of the Year Dennis Murphy, Havre High School
Football COTY Terry Thomas, Beaverhead High School
Girls' BB COTY Dustin Gordon, Fairfield High School
Swimming COTY Georga Forney, Hardin High School
Girls' Cross Country COTY Mark Garber Belt / Centerville
Volleyball COTY Ann Funk, Choteau
Boys' Assistant COTY Bob Raeth, Flathead High School
Girls' Assistant COTY Paul Bills, Ennis HS
Eight finalists are selected nation-wide in each category. This is a tremendous honor for Montana and each of these well-deserved nominees.
COTY winners will be announced at the June 20th NHSACA COTY Awards Banquet at the Kahler Grand Hotel in Minneapolis, MN.
Friends, family and fellow coaches are encouraged to attend the convention and award ceremonies.
More information at www.nhsaca.org