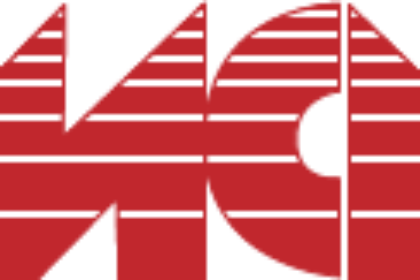 Georgia Forney, Hardin Swim Coach, was selected as the National Swim Coach of the Year by the (NHSACA) National High School Athletic Coaches Association on Friday, June 20th at their National Convention in Rochester, MN. Georgia was Montana's Swimming finalist for 2015 and joined 7 other Montana finalists in various sports.
Coach Forney has coached for 28 years, 22 as head boys' and girls' Swim Coach at Hardin. During those years her boys' swim team has over 430 wins, garnering 4 State Championships and 7 runners up. She was a 2005 NHSACA COY nominee, a top-8 finalist in 2009 and 2012 as well as a 16x nominee for MCA Coach of the Year.
Dan Hodge, Flathead and Jeff Carroll-Billings Senior were Montana's inductees into the NHSACA Hall of Fame on Friday, in Rochester (this was publicized in January-bios attached). Other finalists for Coach of the Year were: Dustin Gordon-Fairfield-Girls' Basketball, Ann Funk-Choteau-Volleyball, Mark Garber-Centerville/Belt-Girls' Cross Country, Terry Thomas-Beaverhead County-Football, Bob Raeth-Flathead-Assistant Boys' Sports and Paul Bills-Ennis-Assistant Girls' Sports. Dennis Murphy of Havre was a finalist for Athletic Director of the year.
Award winners, Georgia Forney, Dan Hodge and Jeff Carroll as well as the 7 finalists will be recognized at the MCA Awards Ceremony at 11:30 a.m. on Thursday, July 30th in the Great Falls High School Auditorium during the 48th Annual Montana Coaches Association Multi-Sports Coaching Clinic. At the conclusion of the awards ceremony, a complimentary luncheon will be served.  Friends and family are welcome to attend.