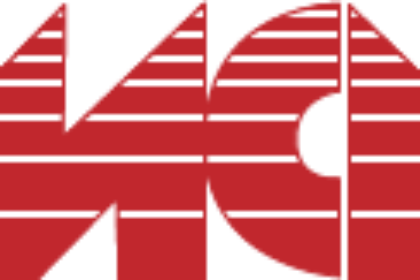 Montana Coaches Association Media Release
MCA is pleased to announce that the following coaches were selected, by a vote of member coaches, as "Coach of the Year" for their respective 2017 fall sport.
They will be honored at the 2017 MCA Awards Ceremony, at 11:30 on August 2nd at Great Falls High.
Football
AA
Chris
Murdock
Billings Senior
A
Bryce
Carver
Hamilton
B
Trevor
Utter
Lincoln County
8-man
Shawn D
Hollowell
Forsyth
6-man
Troy
Walters
Westby/Grenora
Volleyball
AA
Erin
Keffeler
Missoula Sentinel
A
Kylie
Reitz
Billings Central
B
Iona
Stookey
Huntley Project
C
Betty
Klein
Ennis
Boys' Cross Country
AA
Casey
Jermyn
Bozeman
A
Joanne
Cleveland
Corvallis
B
John
Sillitti
Manhattan
C
Nate
TeSlaa
Manhattan Christian
Girls' Cross Country
AA
Casey
Jermyn
Bozeman
A
Cindy
Farmer
Hardin
B
John
Sillitti
Manhattan
C
Amy
Freed
West Yellowstone
Boys' Golf
AA
Marcus
Drange
Billings West/ Lance Olson   Great Falls High School (Tie)
  A
Jim
O'Neil
Laurel
Girls' Golf
AA
Matt
Clark
Bozeman
A
Benjamin
Berg
Sidney
Soccer does not have enough member coaches to make COY status, so their first-place MCA member coaches will be on the "Special Sports" ballot in the spring.    B and C Golf are contested in the spring.