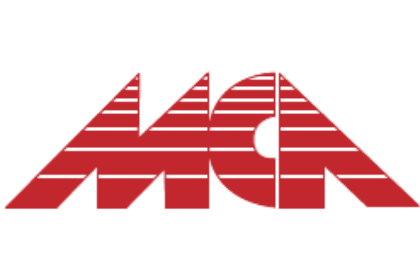 The MCA Clinic – August 1st, 2nd and 3rd, 2018 will feature another amazing lineup of guest speakers and clinicians.
Newly added speakers:
Jim Miller – Wrestling – Wartburg College
Don Don Williams – Softball – North Idaho College
Mike Miller – Softball – Helena Capital
#LovingLifeAsACoach'sWife – A session for spouses – Wednesday at 4pm
Other highlights include:
Dr. Jeff Duke – 3D Coaching
Larry Krystkowiak – Basketball
Dick Fosbury – T&F High Jump
Andy Ryland – Football
Dane Fletcher – Football / S&C
Bobby Hauck – Football
Jeff Choate – Football
Mick Durham – Basketball
Brian Solomon – Volleyball
The complete brochure can be viewed by clicking here.
The clinic schedule can also be downloaded by clicking here.