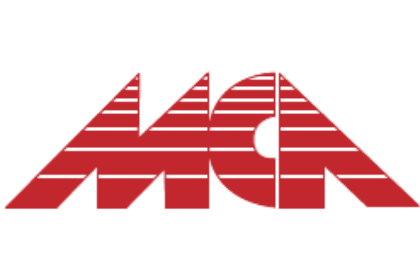 The Montana Coaches Association is pleased to announce that the following 14 Montana Coaches and one Athletic Director have been selected as "Finalists" for National Coach or AD of the Year, by the National High School Athletic Coaches Association (NHSACA):
Dennis
Murphy
Athletic Director
Havre High School
Bob
Raeth
Asst COTY, Boys'
Flathead High School
Paul
Bills
Asst COTY, Girls'
Ennis Public Schools
Bob
Howard
Basketball, Boys'
Great Falls High School
Dustin
Gordon
Basketball, Girls'
Fairfield High School
Rod
Karst
Cross Country, Girls'
Glasgow High School
Jim
Oberweiser
Football
Drummond High School
Pat
Lynch
Golf
Manhattan High School
Carl
Straub
Soccer
Helena High School
Heather
Epperly
Special Sports
Bigfork High School
Helen
Houlihan
Swimming & Diving
Missoula Hellgate High School
Robert
Hislop
Tennis
Polson High School
Rob
Stanton
Track & Field, Boys'
Billings West High School
Jim
Carroll
Track & Field, Girls'
Conrad High School
Scott
Filius
Wrestling
Havre High School
8 Finalists are selected, from across the nation, in each sport category.  This is a tremendous honor for Montana and for each of these well-deserved individuals.
Finalists will be honored during The National Coach of the Year Awards Banquet which will take place at the NHSACA National Convention in Sioux Falls, SD, on the evening of June 27, 2018. The highlight of the banquet will be the naming of the NHSACA National Coach of the Year in nineteen recognized sports categories. The nominees and finalists are evaluated by experts in the field of coaching, using a sport-specific rubric to assign points in each category.  NHSACA was formed by coaches, for coaches, and has been recognizing National Coaches of the Year since 1978.
Friends, family and fellow coaches are encouraged to attend the NHSACA Convention and Award Ceremony.  For more information, go to:  http://www.hscoaches.org/