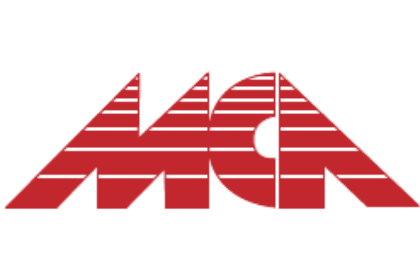 Dear MCA member,
Your newest MCA member benefit, digital access to Coach & AD magazine, should start arriving in your inbox soon.   "Coach and Athletic Director" is published eight times annually, delivering the highest quality editorial for more than 30,000 coaches and athletic directors. We hope you enjoy this newest member benefit, and are confident the insight, strategies and plays offered is this top-notch publication will lead to great seasons for your teams!
Basketball coaches will also receive a digital copy of "Winning Hoops"
If you do not want this subscription, please reply to this email right away.  We don't want to pay for something you don't want.
To ensure you receive the emails please add coachad.com as a safe sender and whitelist icprobounce.com.
Thank you,
Don Olsen
Executive Director