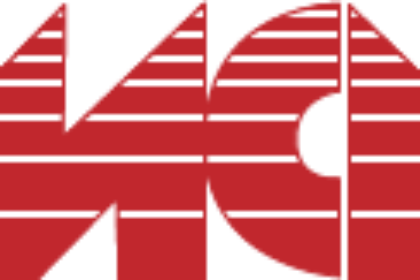 Montana Coaches Association is pleased to announce that the following 2017 High School graduates are recipients of the following scholarships to be awarded by MCA at their MCA Awards Program in the Great Falls High Auditorium at 11:30 on August 3rd , in conjunction with the MCA All-Sport Coaches Clinic (Aug 2-4). MCA is proud to honor these outstanding scholar-athletes from the Big Sky Country:
Ralph Halverson Scholarship ($1000 each)
RJ Fitzgerald, Beaverhead County (Dillon)
Tanna Campbell, Sweet Grass County (Big Timber)
MCA Scholarships ($750 each)
AA – Brendan Howard, GFHS
A – Kylan Burch, Hamilton
B – Madison Gordon, Fairfield
C – Kassandra Hoyer, Belt
Frontier Conference/MCA Scholarships ($750 each) Awarded by the Frontier Conference.
Brock Peterson, Shields Valley
Krista Schott, Broadview
Balfour Scholarships ($750 each)– New scholarship provided by Balfour, to be given by one state coaches association each year. Montana is to first state to present this scholarship.
Bryan Swanson, Loyola Sacred Heart (Missoula)
Briana Guse, Billings Skyview