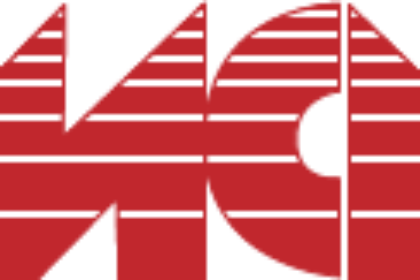 June 16, 2017
Montana Coaches Association Media Release
Submitted by: Don Olsen, Executive Director
MCA is pleased to announce that the following Montana assistant coaches have been selected as "Assistant Coach of the Year" for their respective classification. They will be honored at the MCA Awards banquet, in conjunction with the MCA All-Sport Coaches Clinic, on August 3rd, 2017 at the Great Falls High Auditorium in Great Falls. MCA recognizes that long-serving assistant coaches are rare and invaluable to the athletic programs they serve.
2017 MCA Assistant Coaches of the Year
Class A – Ted Ori – Beaverhead County High School
he Montana Coaches Association has named Ted Ori, as the 2017 Class A "Assistant Coach of the Year". Ted has been an assistant coach for 29 years at Beaverhead County High, where he has been an integral part of the coaching staff in both football and boys' basketball. He has helped the Beaver Football team to 15 playoff appearances, resulting in 5 State Championships, one second-place finish and 4 State Semi-final games. During his tenure, the Beavers have also experienced unbelievable success on the hardcourt, where 13 trips to the State Tournament have resulted in 6 State Championships, 3 second-place finishes and three 3rd place trophies. Coach Ori's knowledge, understanding and dedication to the athletes and coaches he has assisted, makes him a vital part of the incredible success enjoyed by BCHS. Ted is an excellent role model and has given generously of his time, energy and passion to the student-athletes at BCHS. Assistants like Ted are rare and invaluable. MCA congratulates Coach Ori for his dedication and service for 29 years as an assistant coach.
Class C – Bill Mulvaney – North Star High School
Bill Mulvaney has been named Class C "Assistant Coach of the Year" by the Montana Coaches Association. Hi-Line schools Hingham, Blue Sky, and North Star have been fortunate to have the highly successful and knowledgeable Mulvaney as a vital part of their school and athletic community for the past 42 years. During his tenure, Bill has coached Football, Girls' Basketball, Boys' Basketball as well as Track & Field. In the Track & Field arena, Coach Mulvaney has assisted his Class C teams in winning 15 District Championships, 4 Divisional Championships and 4 top-3 State finishes, including one State Championship. Bill has coached 8 individual State Champions, 12 Divisional Champions and over 50 District Champions.
While Bill has served as Head Mentor, many of his 42 years have been as an assistant or junior high coach, always serving with dignity and honor. Long-term assistant coaches are treasures that often go hand-in-hand with successful athletic programs. MCA salutes Coach Mulvaney for his outstanding contribution to athletics in Montana