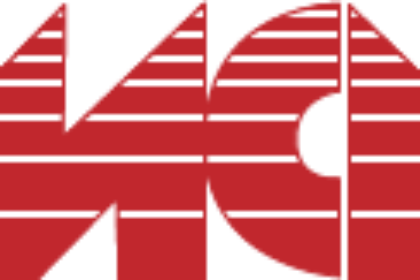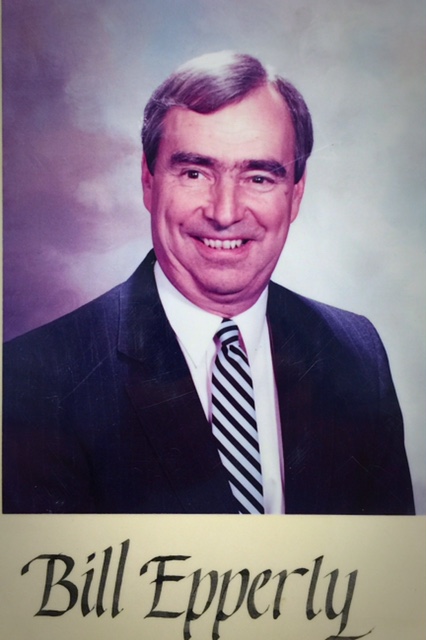 Montana Coaches Association MEDIA RELEASE
Montana Coaches Association is pleased to announce that long-time Montana coach,
Bill Epperly – Flathead High School,
will be inducted into the National High School Athletic Coaches Association (NHSACA) HALL OF FAME at their annual convention's Hall of Fame Banquet, to be held at noon, June 20, 2017 in Peoria, IL.  Friends and family are invited to attend: http://www.hscoaches.org/summer-convention

Bill Epperly has been a Montana coach for 49 years and is still going strong. His outstanding career began at Bozeman Rosary High School in 1959, and continues today as assistant track coach at Flathead High.  46 of those years were spent in the high school ranks and 3 in college at MT Tech.
Coach Epperly hasn't just been coaching; he has experienced considerable success over the years.  As an assistant, he has been a part of an incredible 13 state championships.  As head mentor, Epperly has won two state basketball championships and finished second twice.
In 2000, Bill began coaching the boys' and girls' high jump at Flathead where he has had 45 divisional, 24 state placers.  His fellow coaches tell us that he is a great communicator. His athletes enjoy working with him and after 49 years, Coach Epperly still has the charisma that inspires his athletes to reach their maximum potential.
A 2-time MCA Boys' Basketball Coach of the Year (1982 and 1989), Epperly was inducted into the MCA Hall of Fame in 1990.  He was a 1993 nominee for National High School Basketball Coach of the Year and was inducted into the Kalispell Legends Wall of Fame in 2005.