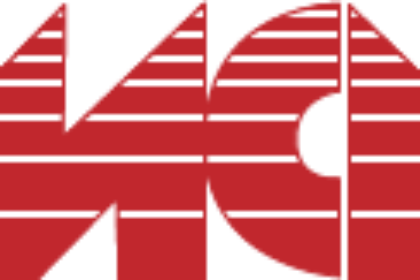 Montana Coaches Association MEDIA RELEASE
The Montana Coaches Association and Executive Director Don Olsen, are pleased to announce that 15 Montana coaches have been selected as "Finalists" for  National High School Athletic Coaches Association (NHSACA) Awards:
The nominees are:
Assistant COTY,  Boys' – Jim Epperly, Bigfork
Assistant COTY, Girls' – Mark Yoakam, Corvallis
Athletic Director of the Year – Pat Lynch, Manhattan
Basketball, Boys' – Terry Thomas, Beaverhead
Basketball, Girls' – Karen Deden, Missoula Sentinel
Cross Country, Boys' – Clint May, Bozeman
Cross Country, Girls' – Joanne Cleveland, Corvallis
Football – Rodney Tweet, Geraldine
Golf – Jeff Strickland, Tree Forks
Soccer – Erika Cannon, Bozeman            
Softball – Ed Kriskovich, Billings West
Special Sports – Cheer – Julie Shepherd, Choteau
Track & Field, Girls' – Spencer Huls, Corvallis
Volleyball – Tara Taylor, Fergus
Wrestling – Steve Komac, Great Falls
8 Finalists are selected nation-wide in each category.  This is a tremendous honor for Montana and for each of these well-deserved nominees.
Finalists will be honored during The National Coach of the Year Awards Banquet which will take place at the NHSACA National Convention at the Galt House in Louisville, KY on the evening of June 29, 2016. The highlight of the banquet will be the naming of the NHSACA National Coach of the Year in nineteen recognized sports categories. Friends, family and fellow coaches are encouraged to attend the convention and award ceremonies.  More information at http://www.hscoaches.org/
The National High School Athletic Coaches Association is the oldest coaches' association in the nation formed by coaches, for coaches, and has been recognizing national coaches of the year since 1978.