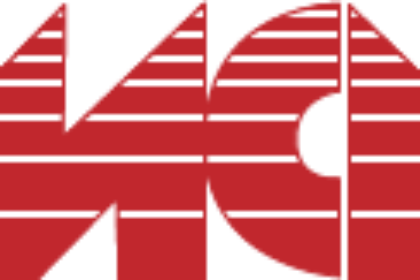 Montana Coaches Association
MEDIA RELEASE
Montana Coaches Association is pleased to announce that long-time Montana track and field coach, Charlie Merrifield – Butte High School will be inducted into the National High School Athletic Coaches Association (NHSACA) HALL OF FAME at their annual convention's Hall of Fame Banquet, to be held at noon June 29, 2016 at the Galt House located in downtown Louisville, Kentucky.
Friends and family are invited to attend:
http://www.hscoaches.org/#!summer-convention/citr
Charlie Merrifield
Butte High School
Butte, Montana
Charlie Merrifield of Butte High School in Butte, Montana, has coached for over 62 years as both an assistant and head coach in a variety of sports, but primarily track and field. Charlie began coaching in 1954 and first served as Butte High School varsity track and field assistant coach in 1963. The Bulldogs won the state track title that spring.
Charlie remained an assistant coach until 1974, when he stepped into the track program's head coaching role at Butte High. In his first spring as head track coach, Butte High won the state title despite not having one individual state champion. Butte High repeated as state champions in 1975, and Coach Merrifield was off and flying with a brilliant career as a head coach that extended 40 track seasons.
The list of accomplishments by Merrifield is impressive. His Bulldogs' teams won two more state titles in 1981 and 1982. Nine more times the Butte High track team finished in the top three at the state meet to take home a trophy. Overall his teams were in the top five in team standings at the state track meet 21 times.
In his career as head coach, there were 60 times when an individual won state track championships for Butte High and seven relay teams took home gold medals. In his specialty coaching hurdles, for one memorable eight-year stretch wherein 16 individual state hurdle championship events were contested, nine of the 16 were won by one of Charlie's athletes.
Charlie was inducted into the Montana Coaches Association Hall of Fame in 1991. He is a member of the Western Montana College Hall of Fame and the Butte Sports Hall of Fame. In 2005, the track complex at Bulldog Memorial Stadium was renamed Charlie Merrifield Track in honor of a lifetime of service to the school district and its student-athletes.
In 2013, after four decades at the helm, Charlie "retired" from his head coaching position, but continues to serve as a volunteer assistant with the track and field program at Butte High School and is coaching the hurdlers still today.